Venue
evolveHer
358 W. Ontario St. #3W, Chicago, IL 60654
Chicago, IL, US, 60654
Learn more together with the group on this Creative Women's Co. event. 
THIS BRUNCH TOPIC: Life Design 101: A new mindset to help us live and work better.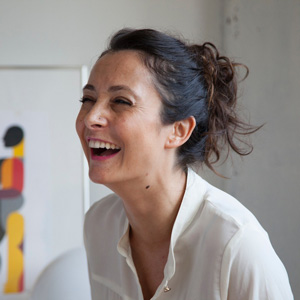 Design Thinking is a powerful tool to ease uncertainty and navigate transitions. So why don't apply it to our lives? With our guest speaker, Pilu Sanchez, we'll talk about some of the most common assumptions that get us stuck. We'll do some exercise together to help you understand where you are and how to design a way forward. You'll leave with tools to reframe your challenges in the future by using a design thinker mindset.
Pilu faced a huge stuck moment when she moved from Madrid to Chicago. She used design thinking and creativity to get herself unstuck. She couldn't find a master's program that fit her so she designed her own way to educate herself. She attended workshops, talks, and meetups; She experimented with side projects; She built a community of social impact creatives and collaborated with entrepreneurs, small business, and companies; Pilu shared her learnings through talks and workshops; and deepened her knowledge of design strategy, social impact, and the future of work. And helped postgraduate students at Experience Institute do the same thing.
Pilu believes that design and creativity are the keys to living a happier life. She designs experiences and programs that help people lead, work and live better.
Come join other creative women in an intimate and casual environment. We'd love to see you!


WANT TO BE OUR SPONSOR? See our opportunities for you here.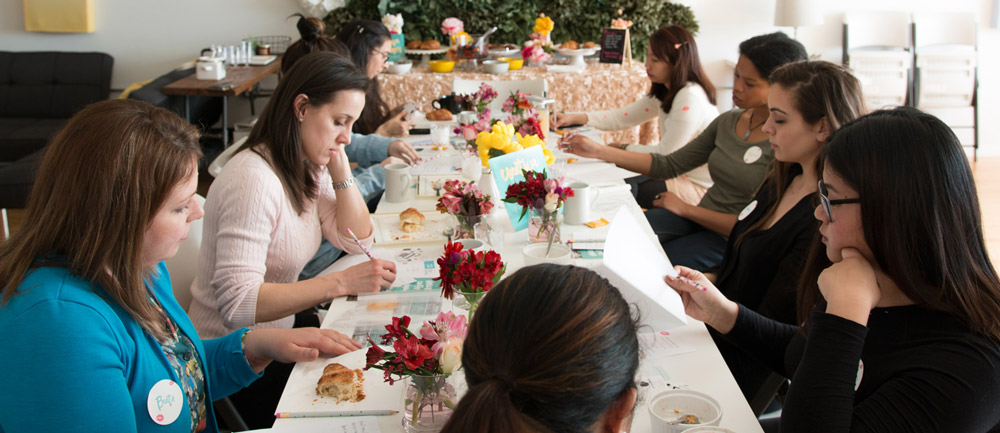 ---
Event FAQS
What's the fee is for? This fee covers your coffee/tea plus snacks at the event, and a 90 minutes of learning and a great company with creative women entrepreneurs in the area. Not a member yet? Sign up here.  
Tickets are non-refundable but can be transferred.
---
Creative Women's Co. is series of intimate gatherings for creative women entrepreneurs to connect with each other on a personal level, learn together and spark collaborations. 

Building and fostering genuine relationships among creative women entrepreneurs can be challenging. At Creative Women's Co. we believe that it all started at a personal level connection. We value intimate networking events as a way for us to get to know each and everyone who attend the events. Our events are less like meeting up with random professionals but a gathering to see friends, learn together and create collaborations.


Notify Me For The Next Events

WEBSITE | FACEBOOK | INSTAGRAM | Request Access to Facebook Group