Hello, sweet friends! Welcome back to my Entrepreneur x Intrapreneur column – exploring what it's like to be an entrepreneur and a full time employee at Google.
Next up we're going to explore 20% projects.
20 percent time was created by Google Founders Larry Page and Sergey Brin in 2004. It's designed to give employees one full day per week (20 percent of their time) to work on a Google-related passion project of their own choosing or creation. If you haven't heard of it, it's the strategy that created AdSense, Gmail, Google Maps, Google News, Google Talk, and a lot of other Google products.
Why offer 20% projects?
When you hire someone, you hire them because they have the skills necessary to do the role you're hiring them for. But we're all tremendously diverse humans and oftentimes we have skills that exist outside of that core skillset that can also be useful. In most companies, you have to wait until you're eligible for promotion or to move into a new organization to give those other skills a workout. Utilizing 20% projects, Googlers get to exercise those secondary skills from day one.
20% projects are also optional, you're not required to do one and it won't hurt you if you don't. They're opportunities to check out an organization you might want to work in later on in your career, or to get supplementary skills to support your existing role, or about a dozen other things.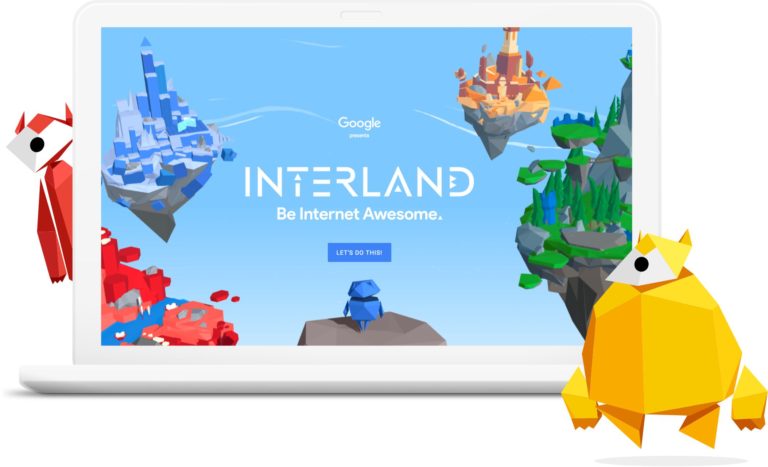 What's my 20% project?
I actually have a couple "side projects" at Google that total up to 20%.
I'm supporting the Productivity team teaching Googlers how to better use the Google suite of projects (specifically I'm the Project Manager for the Google Keep training).
I travel with the Public Affairs team presenting the "Be Internet Awesome" program at middle schools across the country teaching students how to be safe online.
I'm also the Ann Arbor office lead for the Civil Rights Law Group, a grassroots group at Google created by lawyers and other legal team members in their individual capacities to promote the discussion of criminal justice, immigration, and voting rights issues.
Benefits of 20% projects
I enjoy having a 20% project because it gives me an opportunity to focus on something other than my core role to refresh and re-energize me. I think as entrepreneurs we could benefit from this too – in fact there are a host of resources for those of us that are multi passionate:
See you next time.
I am currently an employee at Google, Inc. However, this column, all it's contents, and all the contents of all outbound links (i.e. social media accounts, etc.) are my personal opinions and do not reflect the opinions of Google, Inc., it's parent company, or any of it's subsidiaries.
Header Photo Credit: Mo Speer Photography