Chicago - March Breakfast & Conversations | Creative Women's Co.
12mar8:30 am10:00 amChicago - March Breakfast & Conversations | Creative Women's Co.
Event Details

Start your Tuesday by meeting other creative women entrepreneurs in Chicago. Have breakfast on us, grab your coffee of the day and have a quality conversation at our Breakfast & Conversations.

Topic:
"What's Your Story?" How to build trust, influence and new business
Every business has a story to tell, yet so many fail to do so effectively. In this session, Jason Yormark, CMO at NetBlaze, will share a variety of strategies and tactics that can help you tell your story in a manageable and meaningful way and build the trust and influence that is necessary to have a thriving small business.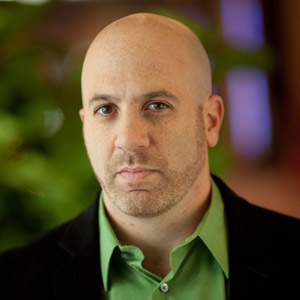 Jason Yormark, Chief Marketing Officer at NetBlaze

Jason is a 20+ year marketing veteran whose prior work has included Microsoft, Amazon, SAP as well as smaller start-ups and small businesses. Jason has been recognized as a top social media influencer and thought leader on multiple lists and publications including Forbes ranking #30 on their 2012 list. Jason is a published author having released his first book in 2017, and he currently resides in Snohomish, WA. You can learn more about Jason and catch more of his writing on his personal blog www.jasonyormark.com.
About our sponsor, Netblaze
Netblaze is the world's only online marketing platform for local business, an innovation that empowers you to exponentially grow your business without having to become an expert digital marketer. We are creating a better, easier way for local business owners to get the word out about their brand and get more customers from the Internet. Our mission is to make sure you reap all the rewards of online marketing without wasting time, effort, or money.
Look forward to an inspiring morning with you soon 😉
Creative Women's Co. Team
Come join other creative women in an intimate and casual environment. We'd love to see you!








WANT TO BE OUR SPONSOR? See our opportunities for you here.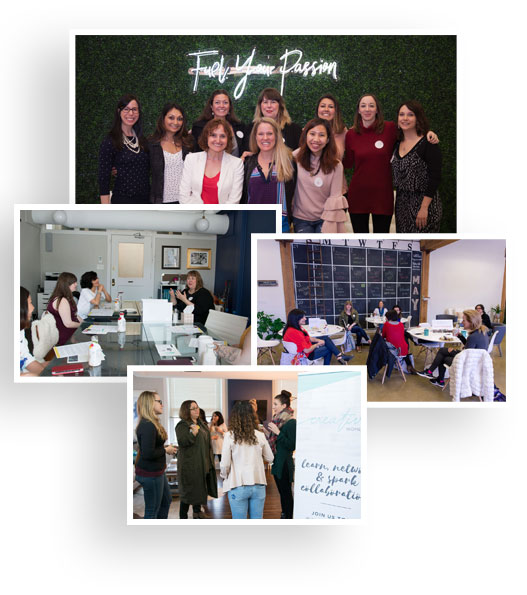 ---
Event FAQS
What's the fee is for? This fee covers your coffee/tea plus snacks at the event, and 90-minutes of learning and a great company with creative women entrepreneurs in the area. Not a member yet? Sign up here.  

Tickets are non-refundable but can be transferred.
---
Creative Women's Co. is a series of intimate gatherings for creative women entrepreneurs to connect with each other on a personal level, learn together and spark collaborations. 

Building and fostering genuine relationships among creative women entrepreneurs can be challenging. At Creative Women's Co. we believe that it all started at a personal level connection. We value intimate networking events as a way for us to get to know each and everyone who attend the events. Our events are less like meeting up with random professionals but a gathering to see friends, learn together and create collaborations.

WEBSITE | FACEBOOK | INSTAGRAM | Request Access to Facebook Group



Time

(Tuesday) 8:30 am - 10:00 am
Location

Citygirl@Work

639 West Diversey Parkway #221, Chicago, IL 60614