Chicago Creative Women's Co. Brunch: Productivity Hacks for Your Life
30mar10:00 am11:30 amChicago Creative Women's Co. Brunch: Productivity Hacks for Your Life
Event Details

Learn more together with the group on this Creative Women's Co. event. 

THIS BRUNCH TOPIC: Productivity Hacks for Your Life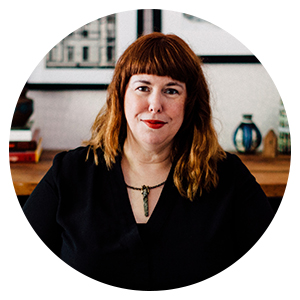 We're excited to have you at our creative brunch! Set your home and office up to support your life. We often use systems and productivity hacks in our work, now apply that same mentality to your home and office. This class will walk you through how to create systems in your home that help you get out the door quicker and give you some peace of mind when you come home. It will help you calm the chaos and create morning and evening routines that make it easier to start and end your day. 
Kandy Christensen, of www.meanderingdesign.com, is an interior designer, photographer, maker, dreamer and she is learning how to make pottery. She designs spaces using upcycled, vintage and locally sourced goods. Utilizing such materials ensures that every space she designs is unique. Design is all around us and Kandy believes that we can use design to support the life we want to live. 
Come and join other creative women in an intimate and casual environment. We'd love to see you!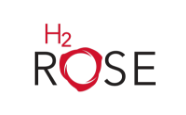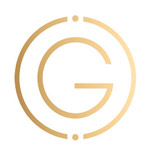 WANT TO BE OUR SPONSOR? See our opportunities for you here.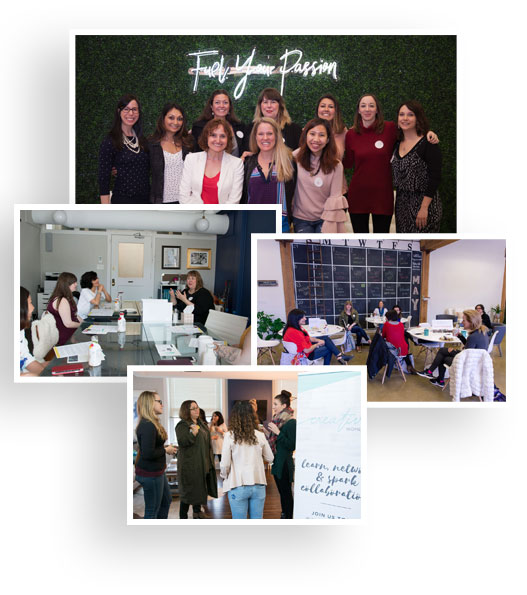 ---
Event FAQS
What's the fee is for? This fee covers your coffee/tea plus snacks at the event, and 90-minutes of learning and a great company with creative women entrepreneurs in the area. Not a member yet? Sign up here.  

Tickets are non-refundable but can be transferred.
---
Creative Women's Co. is a series of intimate gatherings for creative women entrepreneurs to connect with each other on a personal level, learn together and spark collaborations. 

Building and fostering genuine relationships among creative women entrepreneurs can be challenging. At Creative Women's Co. we believe that it all started at a personal level connection. We value intimate networking events as a way for us to get to know each and everyone who attend the events. Our events are less like meeting up with random professionals but a gathering to see friends, learn together and create collaborations.

WEBSITE | FACEBOOK | INSTAGRAM | Request Access to Facebook Group



Time

(Saturday) 10:00 am - 11:30 am