Chicago Creative Speed Mentoring Event 2018
08sep10:00 am1:00 pmChicago Creative Speed Mentoring Event 2018
Event Details

Have you always wanted to have a mentor to help maximize your potential?

Do you want to interact with inspiring and successful creative women entrepreneurs in Chicago?

Have you ever attended networking events hoping to meet and learn from women leaders you admire, only to find that approaching them is just too awkward?

No matter what point you are in your career, having a mentor can help you flourish, improve your personal and professional development. 

Join Chicago creative women entrepreneurs at our second speed mentoring event where you'll get a chance to have a one-on-one discussion with our mentors. You'll have up to 3 mentors to talk to and ask them the question around career, personal & professional development, and insights on creative entrepreneurship.

OUR MENTORS: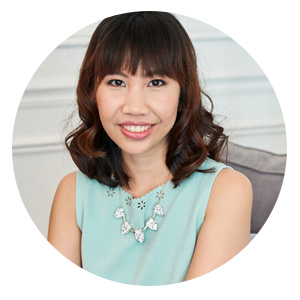 ARI KRZYZEK, Creative Director & Chief Designer of Chykalophia and Founder of Creative Women's Co.
Co-founder, creative director and chief designer of Chykalophia, Ari Krzyzek implements powerful branding strategies to provide distinctive designs for maximum impact via web, mobile and/or print. Additionally, she founded and hosts Creative Women's Co., serving as design consultant, mentor and professional peer in support of fellow female entrepreneurs.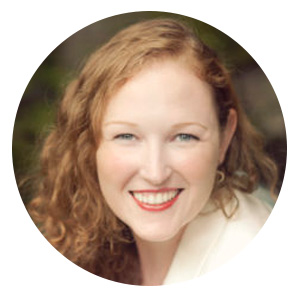 LAUREN RAMSEY, Chief Engagement Officer of Betsy Bash 
Lauren Ramsey is a Social Story Teller. Throughout her life, she has lived in five countries and visited thirty countries across four continents. At a young age, she not only knew how to adapt to new environments, cultures and ways of life, but she did not see it as anything other than normal. Throughout her life and career, this unique skillset has complimented her analytical mind and helped her to adapt to new teams, understand problems from a different point of view and find new ways to tackle and solve any problem.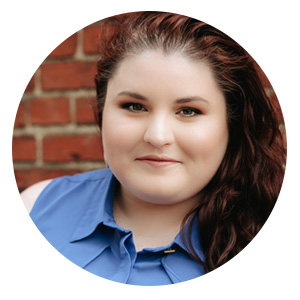 DANNIE FOUNTAIN, Strategist. Author. Educator. Dannie
Dannie Lynn Fountain is a marketing and business strategist for creative entrepreneurs. Earning her business acumen working in marketing for brands such as Whirlpool and H&R Block, she has a combined 9 years experience as an entrepreneur and strategist. She works with entrepreneurs and corporate clients alike to brainstorm, strategize, and implement strategic plans and processes to better their business and increase their sales. Beyond strategy, Dannie is the author of three books on entrepreneurship, a regular speaker on strategy worldwide, and a digital nomad. Her work has been submitted to and recognized by Cannes Lions, the Effies, and more.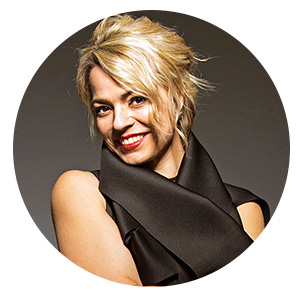 KELLY PAGE, Founder and Curator of Grateful4Her

Kelly Page has a PhD in the 'Knowledge of the Web' and an obsession with social storytelling. She has dedicated over 18 years to working and learning about the social design of learning, communications and social media.
Her work has been published in leading peer-reviewed business, education and technology journals, and been featured in The New York Times, Fast Company, Wall Street Journal. Her work has received awards from IDMA and a BIMA – Best in British Digital. Kelly is regularly invited to speak on topics such as Social Leadership, The Art of Social Media and Women in Business, Technology and Leadership. She has spoken at TEDx, Ignite and Pecha Kucha and she opened TedxCardiff with her talk: "Rediscovering Friendship."
She is a consultant for the Arts and Business Council (A&BC) of Chicago and Founder and Curator of Live What You Love, LLC and the social initiative, Grateful4Her.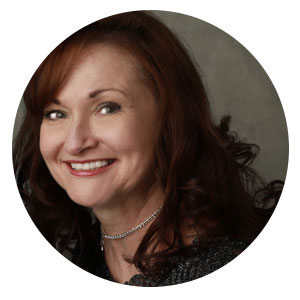 DENISE LAURIN-DONATELLE, Artist and Educator

In her business, Living Creatively, Denise guides individuals to rediscover their own magnificence through art and creativity.
 
She earned her Bachelor's and Master's degrees in art from NIU. In addition, Denise has studied at The School of the Art Institute, the American Academy of Art, Cole Studio, The New York Academy of Art and with contemporary realist David Kassan. Her media include oil painting, graphite, charcoal, pastels, and photography. Her work has been exhibited in many venues in the Chicago area and New York City.
Denise is on the art faculty at Elgin Community College and Waubonsee Community College. She has traveled widely to see great works of art in Europe, Africa, North America and Asia. Prior to her teaching career, Denise managed her own graphic design business for over twenty years. She won national recognition for her work and was named Woman of the Year from Women in Design/Chicago.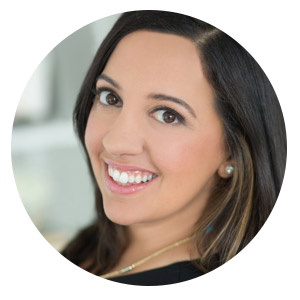 SHAROKINA PAZAND, Founder and Event Director of CityGirl Events
Sharokina Pazand is the Founder and Event Director of Citygirl Events, an experiential event planning firm in Chicago's Lincoln Park neighborhood. She has created a successful business from the ground up but most importantly, has surrounded herself with the most talented individuals in the business! Sharokina takes pride in her holistic and methodical planning approach. She draws from each client's individual style and unique history to create an unforgettable and unparalleled occasion. Citygirl's work has been featured in the New York Times, People Magazine, Elle Decor, Chicago Tribune, The Knot Magazine, Bridal Guide
Magazine, ChicagoStyle Weddings Magazine, and the Style Me Pretty blog. Sharokina was also recently one of the exclusive wedding planners featured on Lifetime's Hit TV Show Married at First Sight – Season 5 that was filmed in Chicago. She has also been teaching classes on entrepreneurship, both via her online platform and in person, including being a recurring teacher at the Next Door Cafe.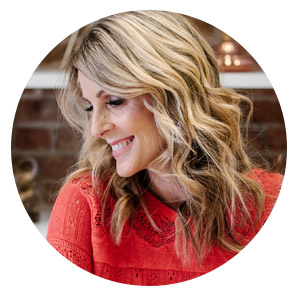 ALICIA DRISKILL, Founder & CEO of EvolveHer
Alicia Driskill, Founder of EvolveHer, curates events and workshops that help women evolve and live a life they love. Prior to launching EvolveHer, Alicia worked as Vice President of Global Partnerships at WME | IMG, one of the world's most innovative companies. She also served as a Senior Executive at Live Nation and People.com. After a 17 year career in entertainment & media working alongside the industry's most elite, Alicia decided to evolve her own career path and open EvolveHer, Chicago's first creative workspace designed for women.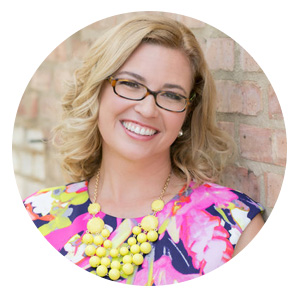 HEATHER VICKERY Founder, Life + Business Coach of Vickery & Co.
Heather Vickery is a Success Coach and Event Planner with over 20 years of experience as an entrepreneur and successful business owner. Heather's coaching program helps entrepreneurs identify and work through personal and professional limits. She helps her clients build better business strategies and identify boundaries that together help elevate their lives and businesses to new levels of success. She runs a series of workshops and is a public speaker where she trains other entrepreneur's on getting to the empowering side of fear, creating balance, time management, as well as countless systems, strategies and boundaries.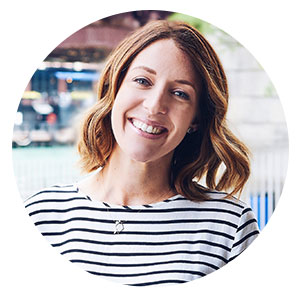 Brandi Morlen, Visual Designer 
Brandi currently designs for Newell Brands, Outdoor & Recreation division here in Chicago. Throughout her design career, she's been fortunate enough to experience varied industries and collaborate with a diverse group of creatives throughout. Brandi also taught English as Second Language for two years in Busan, South Korea, where she was able to explore the field of education with a design lens and experience a part of the world that had much to offer her personal and professional life. These interactions and relationships proved to her that, at our core, we all seek similar goals in life and design is a critical tool we can use to reach them. In addition, Brandi is passionate about Service and Human Centered Design and is actively involved in organizations that support this growing industry.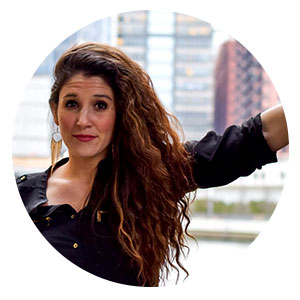 Michael Donnelly, Founder of FWD Collective & CEO of Red Suede Shoes
A true Events & Experiential Marketing Evangelist, Michael has worked hand in hand with the American Marketing Asso, DHL, Microsoft, and a number of Chicago's emerging startups in addition to being the force behind the some midwest's largest tech and business events.  Whether on stage or behind the scenes Michael follows the mantra 'business gets done when people have fun'. Outside of digging in with clients, in 2016 she founded the FWD (For Women & Diversity) Collective hosting summits nationally dedicated to professional inclusion.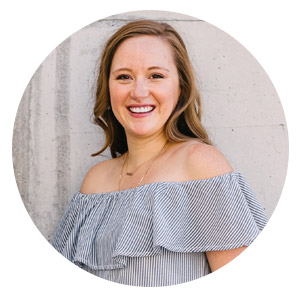 Katy Murphy National Director of Sales of Printed Village
My name is Katy and I like to over use the word MULTIFACETED when explaining myself. Growing up in Austin, Texas, I was lucky to be surrounded by creative and kind people through my childhood. My mother and grandmother allowed me to express my creative spirit through cooking and crafting every day as a young girl. I have a BFA from the Savannah College of Art and Design. In school I knew I was not going to be a designer, but I studied Fashion and Jewelry design anyways. A degree choice I will never regret. The creative verbal and physical design tools I learned about in my earlier years I now use on a daily basis as the Director of Sales for Printed Village, a creative tech-driven fashion accessories brand.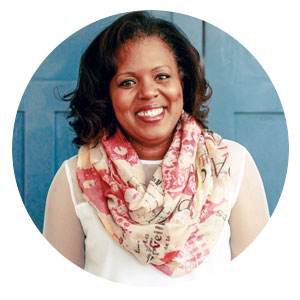 Sharon Ringiér, Founder and CEO of the I'm Possible Women's Empowerment Collaborative™

Sharon Ringiér is the Founder and CEO of the I'm Possible Women's Empowerment Collaborative™ which was designed to help female entrepreneurs grow their businesses and themselves to their fullest potential.  We produce conferences, ultimate masterminds, small business panels, networking events just to name a few. Lady leaders become members to move their dreams forward. We work our mastermind principles that work every time for everyone. We are so effective in the principles by which we create our masterminds that our ladies call it the supermind. And the supermind solves all problems, gets all solutions and creates a harmony and balance that women have been starving for.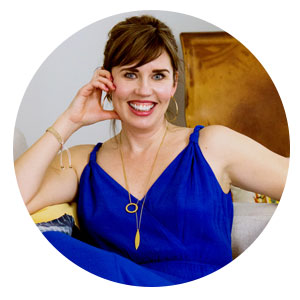 Lisa Guillot, Founder of Be Bright Lisa Coaching and Step Brightly Creative
Lisa Guillot is a brand strategist and professional life and leadership coach. She has helped clients create profitable businesses, hit the $1M mark, leave jobs to start careers they love, start families, sell artwork at prices that they once thought impossible, transform their relationships to self-care and leadership all in spans of 6 months or less. Dubbed a branding expert by the Chicago Tribune, Lisa brings heart, soul, and action to every conversation. She delivers her brand strategy and leadership coaching through one-on-one coaching, intensives and workshop settings. On top of her coaching practice, Be Bright Lisa Coaching, Lisa is the founder of Step Brightly, a boutique brand consultancy, and co-founder of Forth Chicago.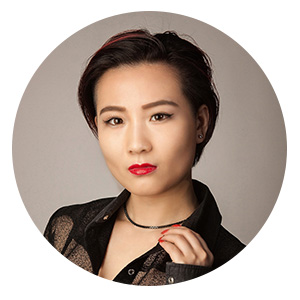 Angela Wang, CEO of X • Angela Wang & CEO/ Founder of Wekaw
As an entrepreneur and innovator, Angela Wang has built companies with missions, from technology-enabled coaching platforms to high-end fashion brands. She saw the importance of empowering women to be true to themselves, and created a lifestyle brand that expresses a woman's inner beauty and powerful self. Her coaching company has helped millions of people build emotional resilience and live happier, more fulfilled. She has been featured in multiple publications, including ChicagoInno, Michigan Ave Magazine, Voyage Chicago, Rebellious Magazine, Scene Chicago, etc. Her designs have been in Chicago Woman Magazine, Midwest Fashion Week, Columbia Fashion Show, Chicago fashion week and multiple luxury hotels.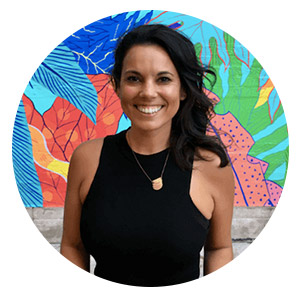 Daniela Bolzmann, Founder and Amazon Growth Marketer at Mindfull Goods
A leader in eCommerce, Amazon growth marketing, technology, and life design. As a serial entrepreneur and Techstars Alumni, Daniela develops high-growth launch strategies for startup brands. Scaling and selling her B2B logistics platform WeDeliver (acquired 2015), inspired her to develop go to market strategies for brands to launch, sell and scale on Amazon. Daniela's growth strategies are pivotal in helping launch brands with profitable products on Amazon quickly and easily to grow their profits and scale without overwhelm. Her work with mission-based startups to established CPG brands spans across many verticals including office products, gourmet, grocery, pet, and home and kitchen. She speaks on the topics of Amazon, Life Design, and Prototyping and is an active Ms.Tech Council Member.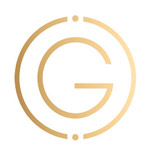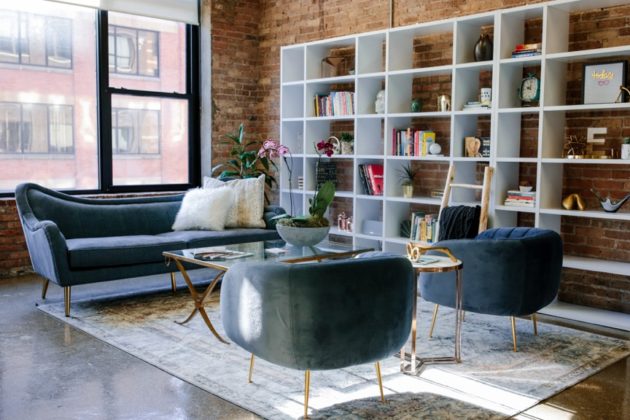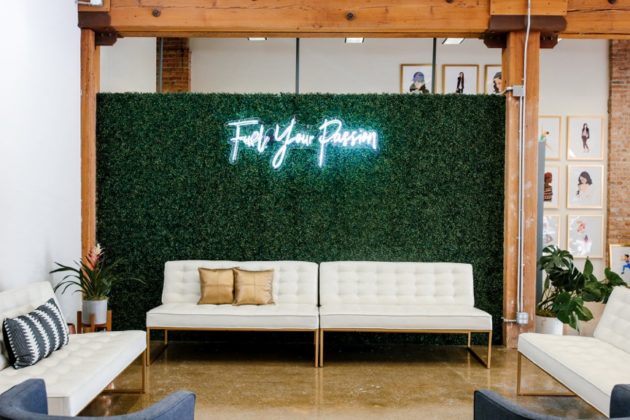 Interested in partnering with us for this event? Contact us for more info.
Tickets are non-refundable
---
Creative Women's Co. is series of intimate gatherings for creative women entrepreneurs to connect with each other on a personal level, learn together and spark collaborations.

Building and fostering genuine relationships among creative women entrepreneurs can be challenging. At Creative Women's Co. we believe that it all started at a personal level connection. We value intimate networking events as a way for us to get to know each and everyone who attend the events. Our events are less like meeting up with random professionals but a gathering to see friends, learn together and create collaborations.


Notify Me For The Next Events

WEBSITE | FACEBOOK | INSTAGRAM | Request Access to Facebook Group



Time

(Saturday) 10:00 am - 1:00 pm
Location

evolveHer

358 W. Ontario St. #3W, Chicago, IL 60654