In today's world, women need each other's support now more than ever. Whether you're looking to move up the corporate ladder or strike out on your own as an entrepreneur, the truth is you'll get further along (and faster) with the help of a supportive community. At this month's event, together with Deena, we explored the best ways to build your tribe, the difference between a mentor and a sponsor (and why you need both), as well as specific ways that you can help women no matter where you are in your personal and professional journey.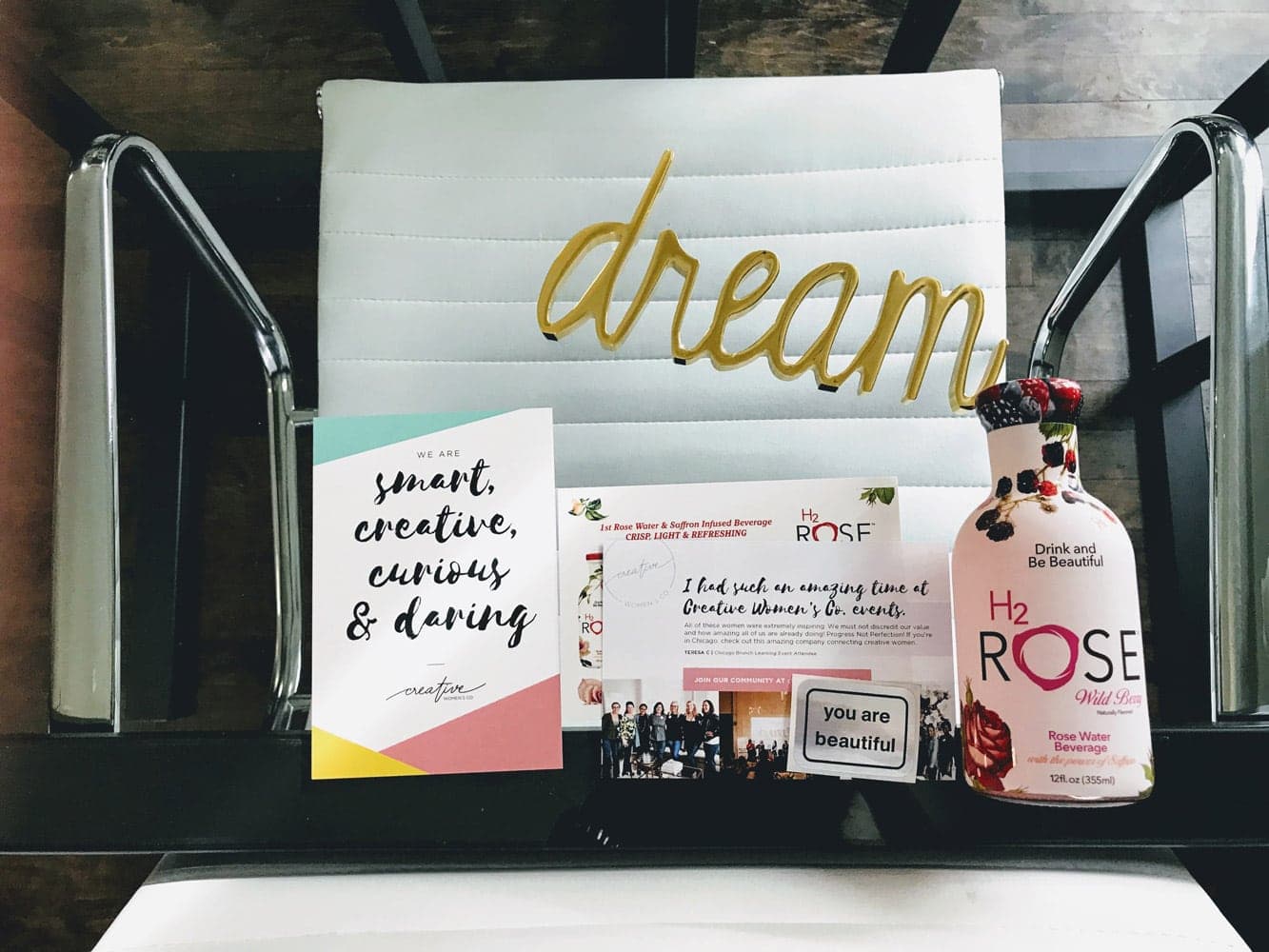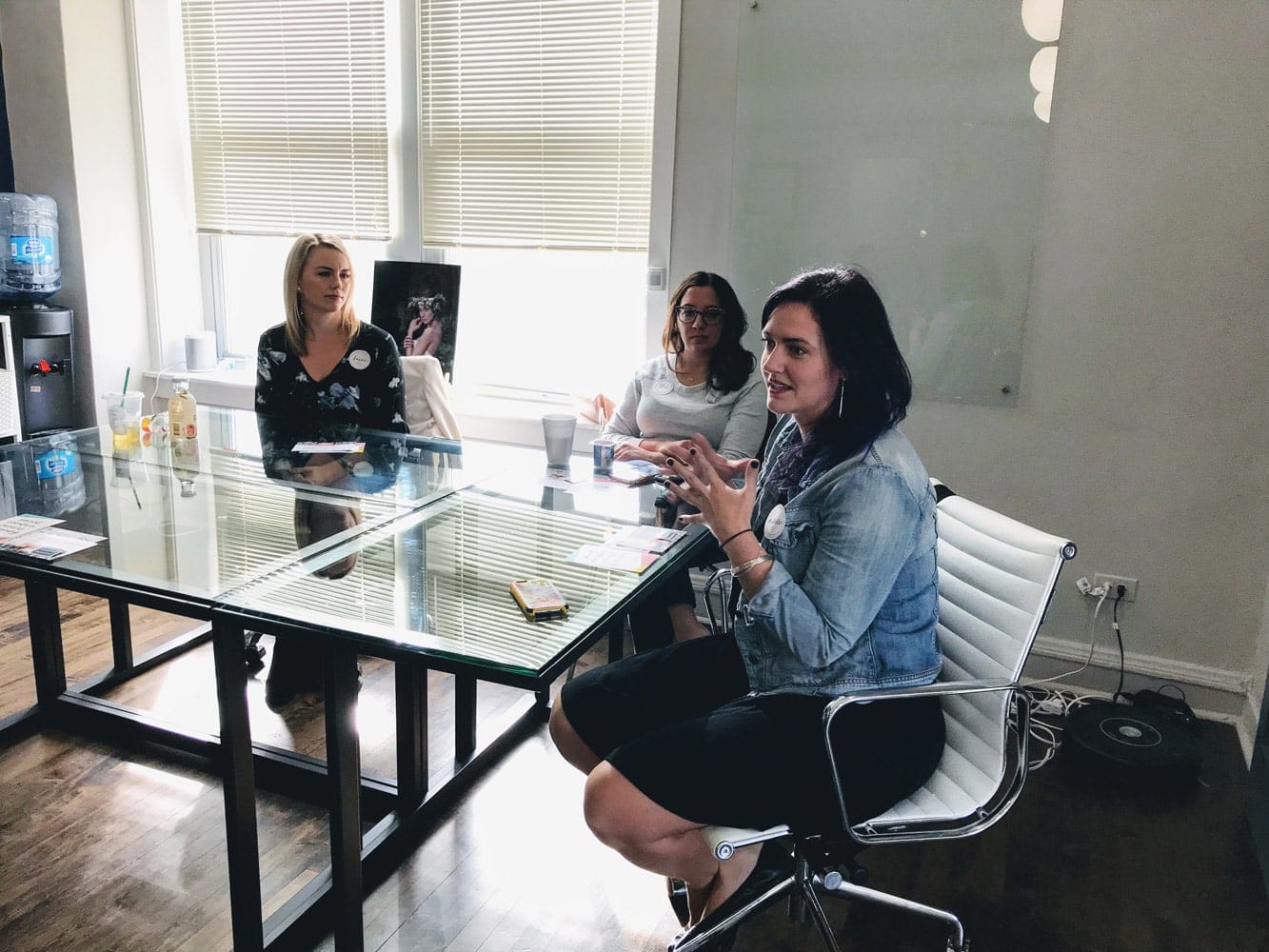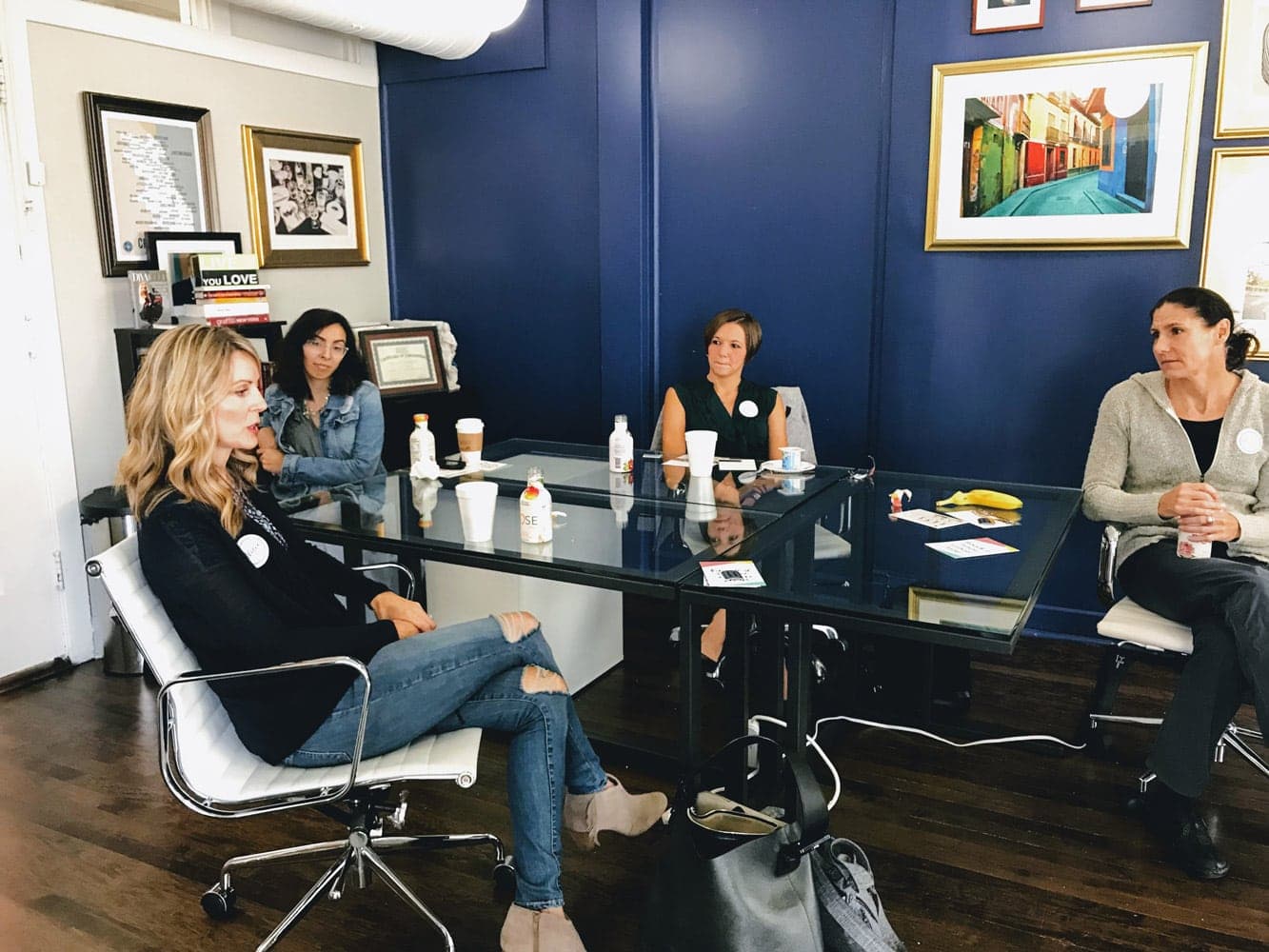 In Chicago alone, there are more than 35 women groups and communities that support different things and goals. Many are a lot more niche as well. Imagine how powerful it can be if we all support one another rather than thinking that we're all competing with each other.
At our event in October, we also talked about how do we deal with negative environment and ways to find the support group (or groups) that you can call your tribe. Right after the event, we thought about compiling select groups that we know locally here in Chicago, nationally and globally that we know are doing an amazing job in supporting women. Look out for that when we have it ready in the next few weeks.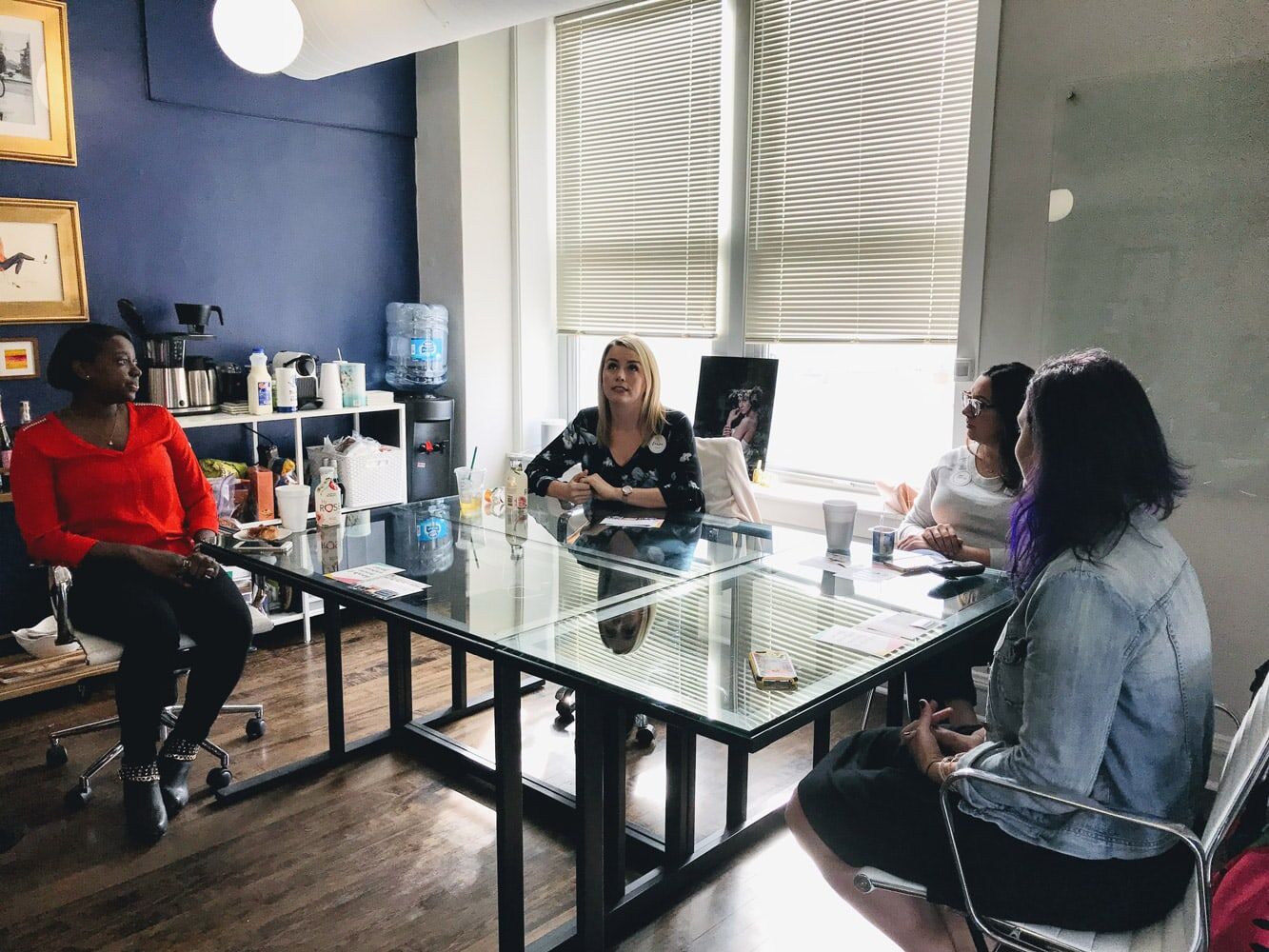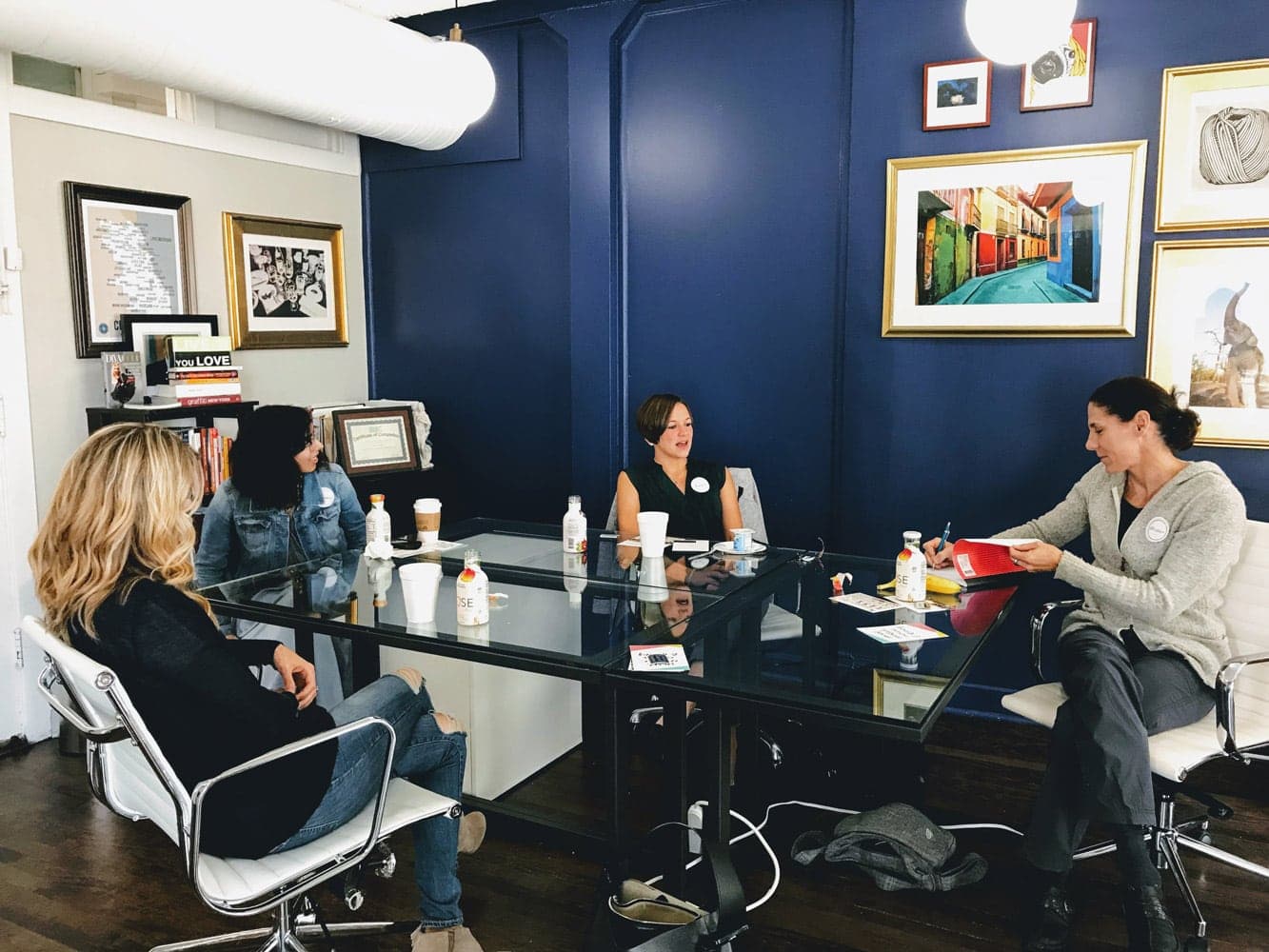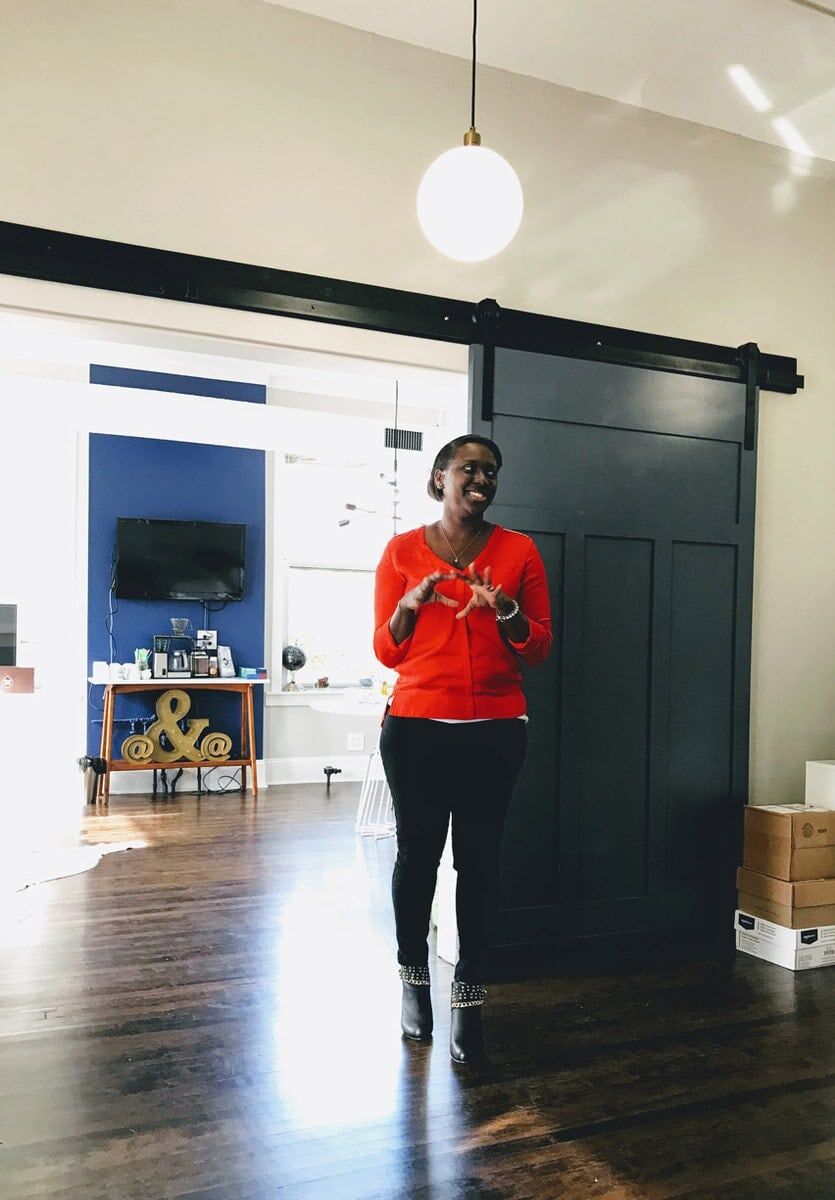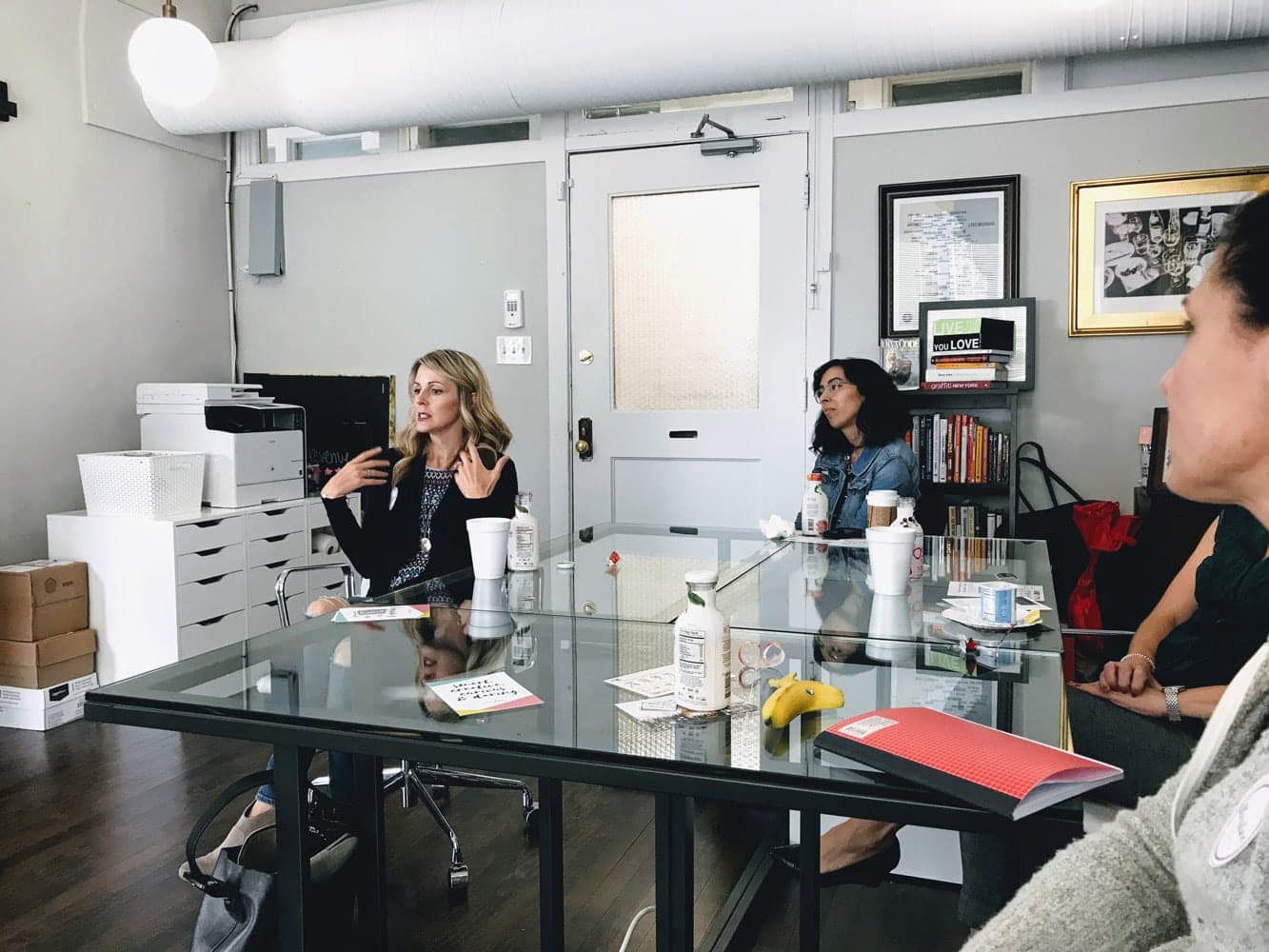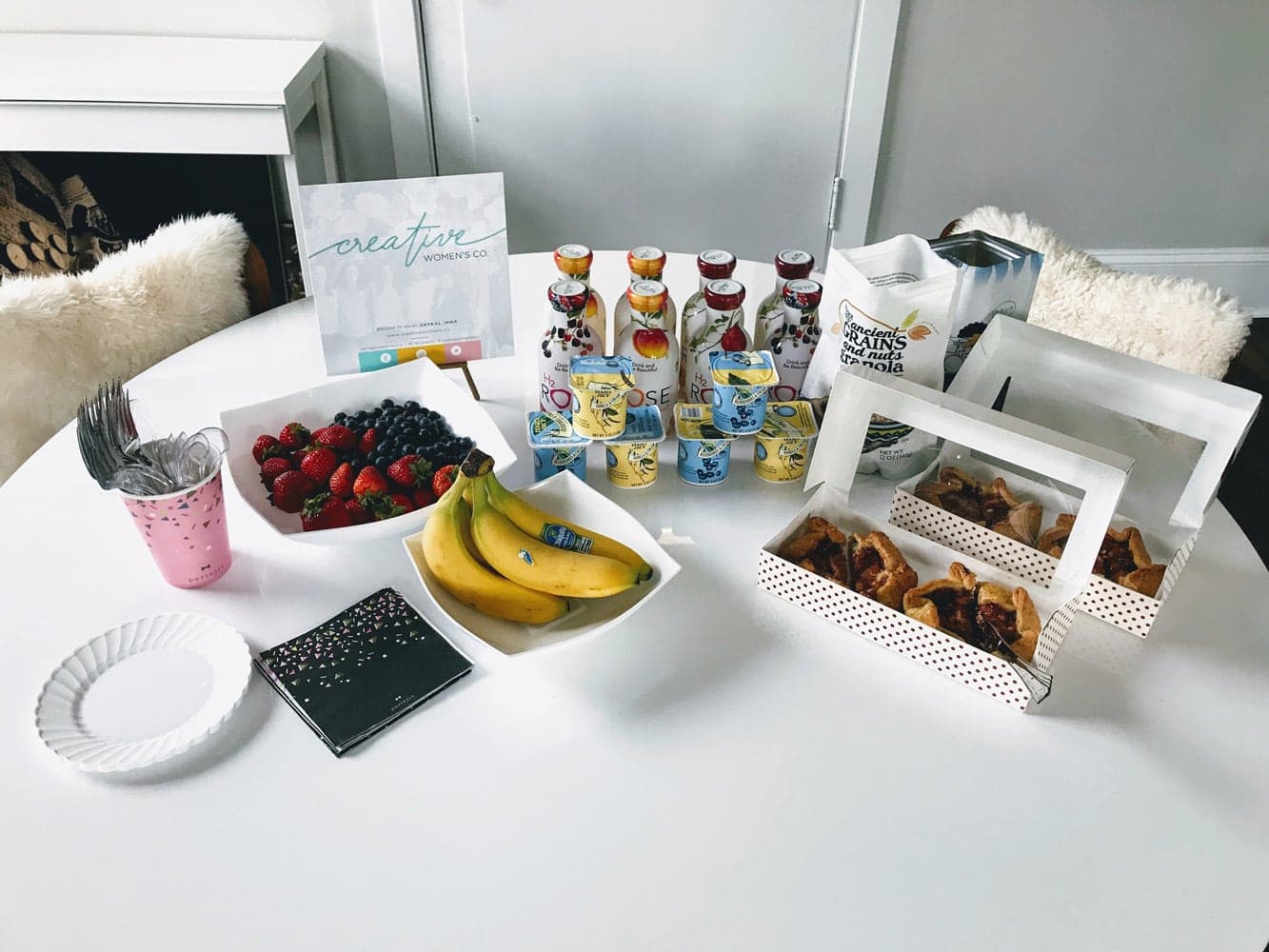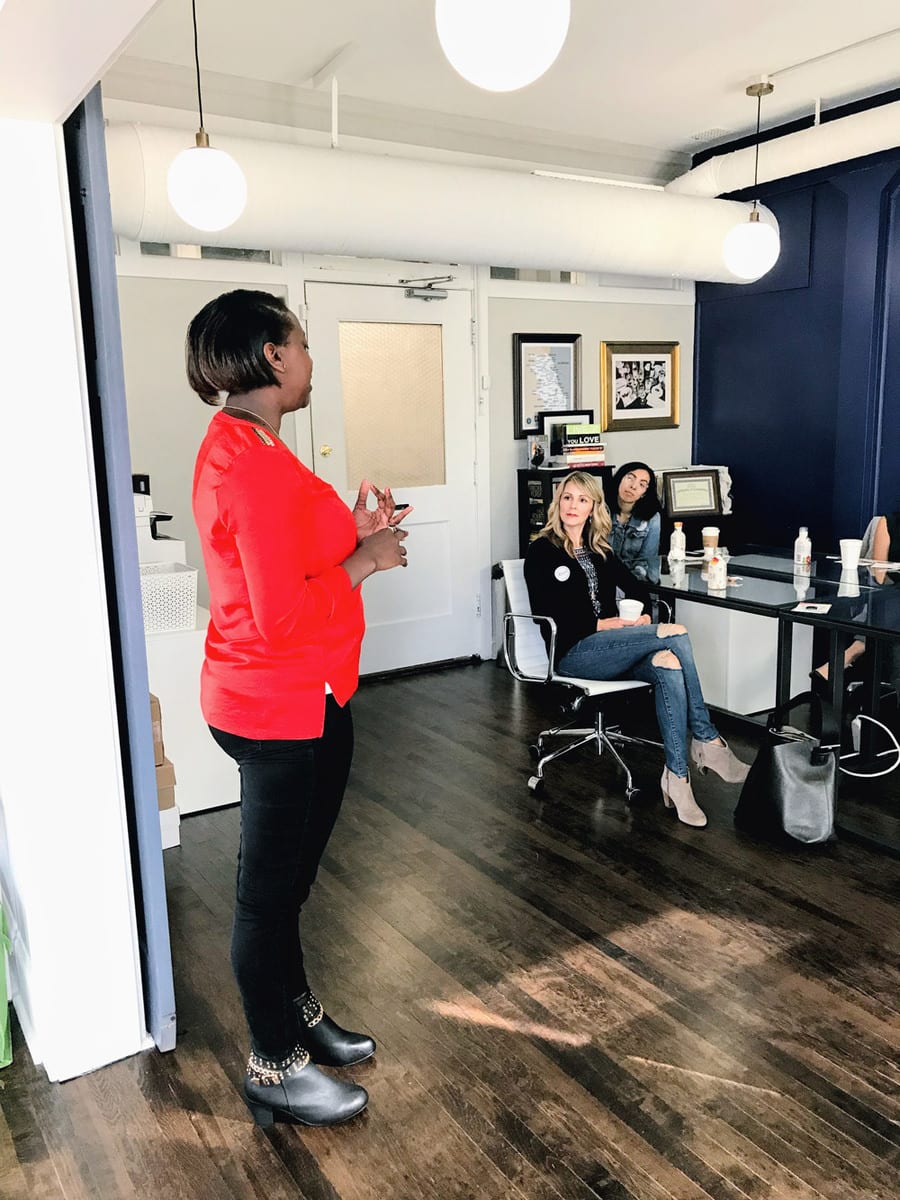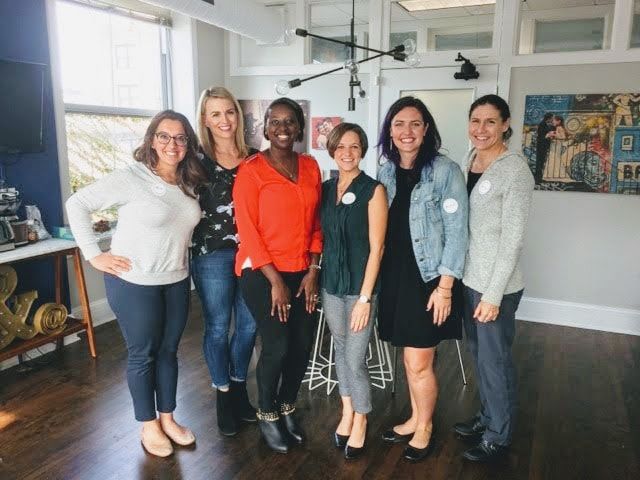 ABOUT THE SPEAKER:
Deena McKay has been blessed with an extensive career track in the tech industry. She has a lot of experience networking in the male-dominated industry. Always the social butterfly and willing to connect with new people you can find her on Twitter and Instagram at @deena_mckay.
The conversations we had at the event flow consistently with everyone asking questions and giving ideas to one another. At the end of the event, we all got a chance to network with other creative women who came and continuing our conversations online on our Facebook group.
Did you missed our event? Make sure to sign up for our newsletter for our upcoming events and bunch of other fun stuff. Or check out the next events that we're planning. We hope to meet and hear your story 🙂
Photo credit:
Creative Women's Co.