01.
Summarize your life in a few sentences
My life was a bit non-traditional growing up. My parents split when I was very young and we experienced the loss of many close family members. While this wasn't easy at the time, I believe it gave me the strength, determination and persistence to excel as an entrepreneur. I learned nobody was ever going to hand anything to me which gave me enormous tenacity and drive.
02.
What's your background?
I am born and raised Canadian with a Broadcast Journalism Degree from Ryerson University. I have also picked up a number of digital marketing certifications over the past few years which helps support our online marketing initiatives.
03.
How did you start your business?
I actually can't take credit for starting the business I now own, Tigris Events. However, I did get involved very early on. I started with Tigris part-time just 2 months after it was founded. I came on board full-time as an account manager that fall and took partnership 6 months later. I took over complete company operations at the end of 2008 when my partner decided to leave for personal reasons. Since that time, Tigris has more than tripled in size and expanded to the US market. We provide event marketing and event staffing services for top brands such as Apple, Facebook, Burts Bees, Motorola, and many others.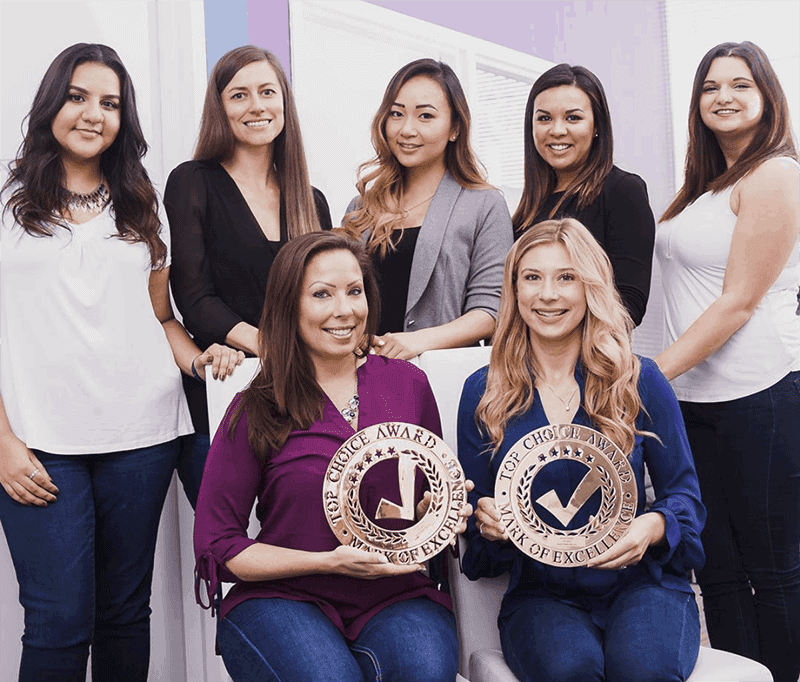 04.
What inspired you as a creative woman?
I am inspired by the people I work with. I love giving opportunities to young adults who have the opportunity to work fun and flexible events that develop them personally and professionally. I also love working in events as you are always trying to do something unique, different and unforgettable. I am inspired to create the best result possible.
05.
What was your first job ever? Any funny or memorable story?
My first job in promotions was both funny and memorable (though not my first job ever – that was working at a drug store). I was hired by a promotions company for Appleton Rum sampling. To work the events, you had to pick up a range of apparel including in this instance, leather or pleather pants. I bought a pair that zipped up in the back but ran into a wardrobe malfunction mid-shift. I stepped into the restroom and the zipper split open. My new boss and my co-worker were bent over the toilet trying, to no avail, to get the zipper back up. Thankfully I had a long jacket, which they retrieved, and I worked the rest of my shift with that on. I was mortified to say the least.
06.
If you won a lottery today, will you still continue to build your business?
I think I would but I would hire someone to take over as CEO so I wouldn't have to be involved in the day to day operations as much. I enjoy working and feel it gives me a sense of purpose. I think it would get boring if you didn't have anything to do regularly. Having money from a lottery win could also help us scale and expand which would be really exciting.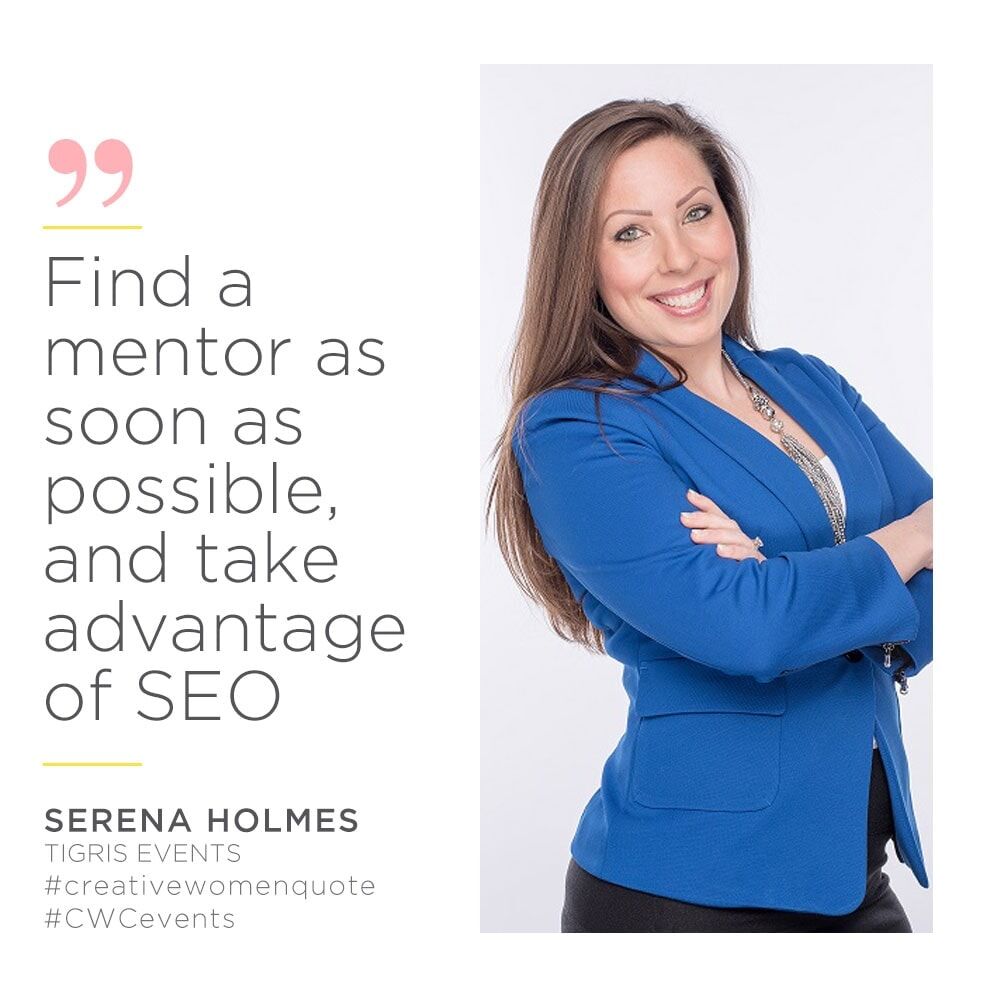 07.
Walk us through your day as a CEO of Tigris Events.
It really depends on the day! If I'm in the office, I usually check in with my team once they've arrived to see what they have on the go. I am available to assist them with anything they need but I'm generally hands off when it comes to events now.
I try to dedicate my time to sales/marketing for our business which may involve preparing quotes, invoices or proposals for customers, reaching out to book meetings to build and enhance relationships and reviewing all of the marketing material that goes out. Other days, I am on the road meeting with prospects/existing clients to keep a steady flow of business coming in.
08.
What has been the highlight of your career thus far?
There have been many so it's hard to isolate only one. I think 2017 as a whole was exciting and a huge highlight for me. We won 7 awards and had the highest sales we have ever had. We also moved our office into a space which gives us room to double our head office team in the coming few years.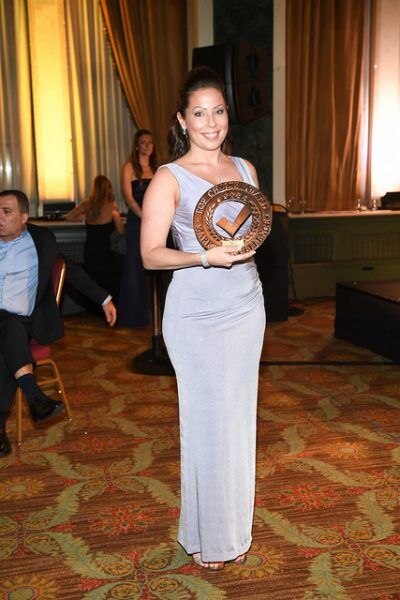 09.
Where or what do you think you will be/do in the next 5 years?
Good question – in 5 more years, Tigris will be at nearly 20 years in business. I would like to continue to develop my team so the company can run nearly independent from me, if not completely. I would love to have more time to dedicate towards helping other entrepreneurs, writing and taking more time to be with my family.
10.
Share a quote/advice that you'd like to tell the 25-year-old you
I was 2 years into Tigris when I was 25. If I could go back and tell my 25 year old self anything – it would have been to find a mentor as soon as possible, and to take advantage of SEO. I didn't do either until 8 years in and it had a huge impact on our business. These are two things I wish I had done sooner.