This Monday, we're featuring one of the awesome creative and graphic designer Karen Remsen which I had the pleasure meeting at the Creative Women's Conversations brunch last May. When I interviewed Karen for this feature she mentioned …
I probably could have used a little kick in the butt and a tiny bit more self-confidence. But it's something that grows as you age, I think 🙂
Which I can resonate since sometimes we all need that little kick to motivate ourselves. So, let's hear more about Karen on the interview post below.
What's your background?
I grew up in the suburbs of St. Louis, MO – my family moved to the far Chicago suburbs when I was 16. I have been living in the city of Chicago for about 5 years.
Tell us about your education background.
I received a BFA in Graphic Design from the University of Illinois at Urbana-Champaign.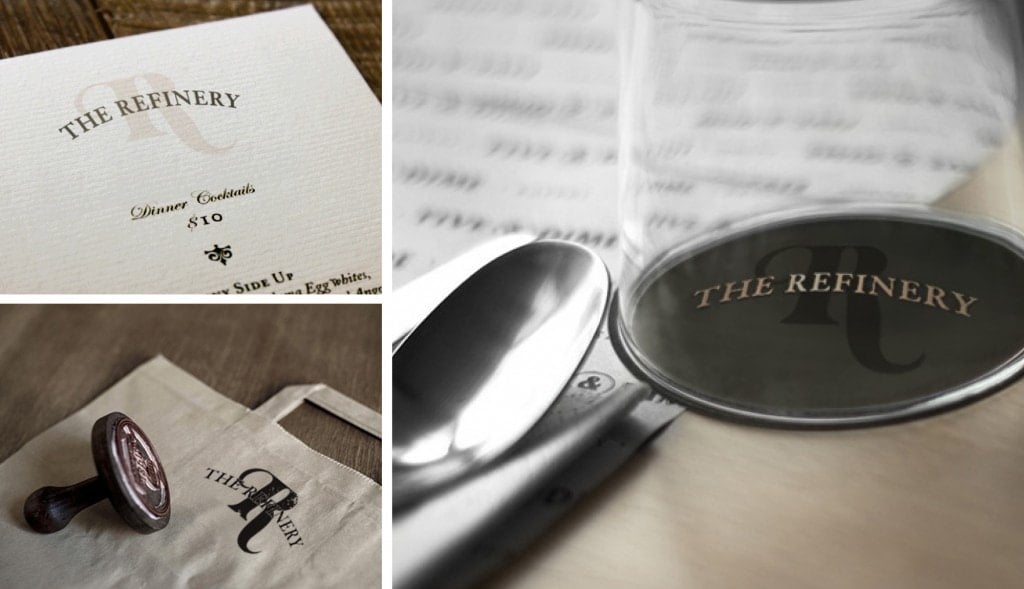 How did you start your business/what you do for living?
I started it right out of college! I did an internship in Bologna, Italy the summer after graduating to redesign a client's website. I have been freelancing since, as well as being a full-time employee at a small brand marketing studio for about 4 years as well.
What inspired you as a creative women?
I loved to draw and paint as a child, but grew up in a very logical household (my father, mother, brother, and sister are all scientists) – design represented an intersection of logical thinking and problem solving combined with art.
What was your first job ever? Any funny or memorable story?
My first "proper" job was horrible (sorry!) After I returned from Italy I lived with my parents for a few months. During that time I was freelancing for a small studio in the suburbs – the commute was 90+ min both ways and the job itself was terrible. No respect for the talent and hard work of the designers there – I'm not talking about myself, there were two full-time designers who were quite unhappy. Luckily they both moved on shortly after and are now happy and successful and still in the design field.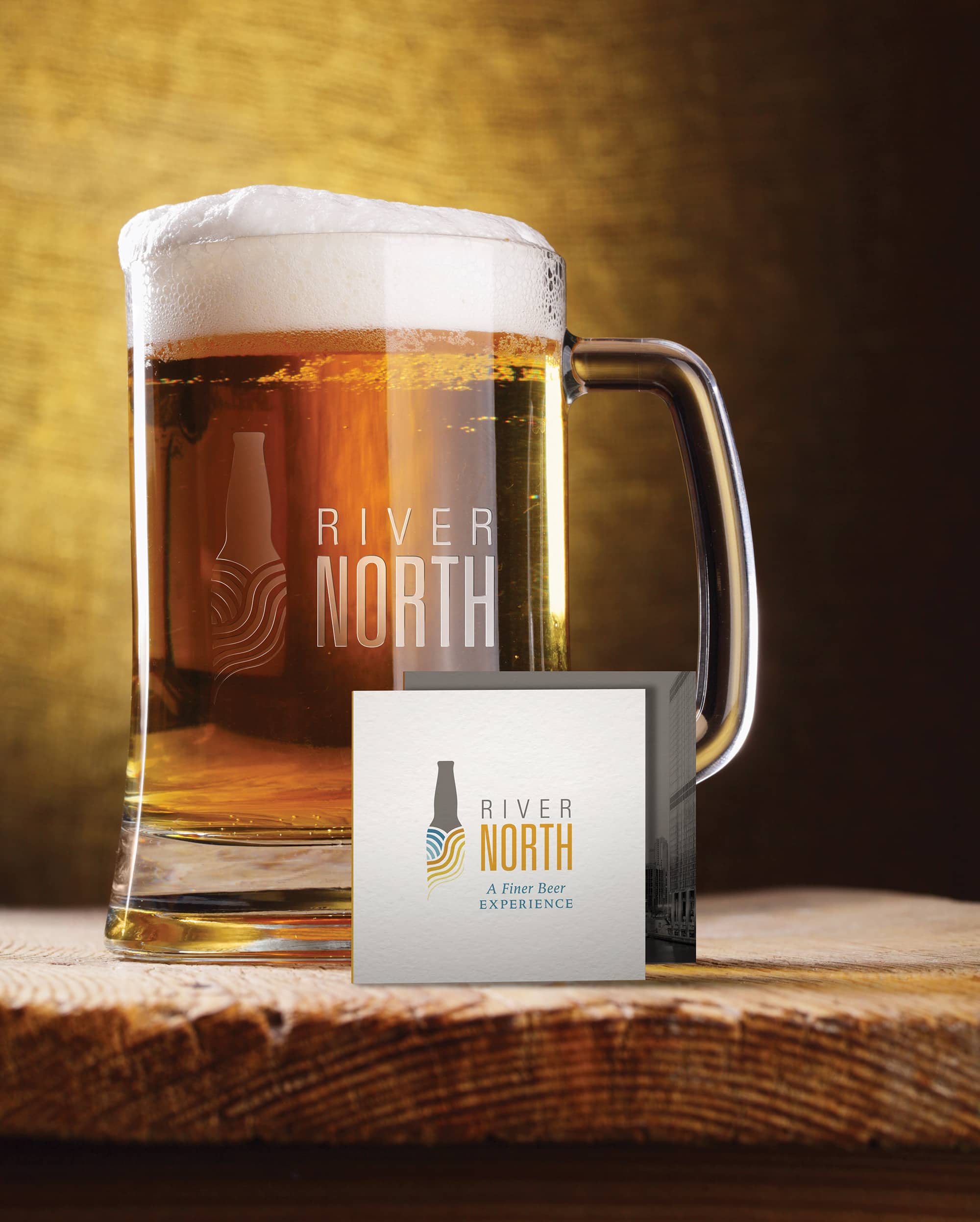 Walk us through your day as a graphic designer.
I recently left my full-time job to become a self-employed freelancer. I generally work from about 8am until 2 or 3pm and then take care of errands, exercise, or cook. I STRONGLY believe in a health work-life balance, although I often work a few hours on weekends to off-set the shorter weekdays.
What has been the highlight of your career thus far?
I've designed a number of things that I still see here and there in Chicago – logos, packaging, etc. It's always fun to see your work out in the wild.
Where or what do you think you will be/do in the next 5 years?
Hopefully still successfully self-employed. My work seems to be moving toward the web and mobile design realm – honestly it's where the industry is going in general. I'm happy to make that transition and see what effect "traditional" graphic designers can make on the future of technology and how we humans interact with it.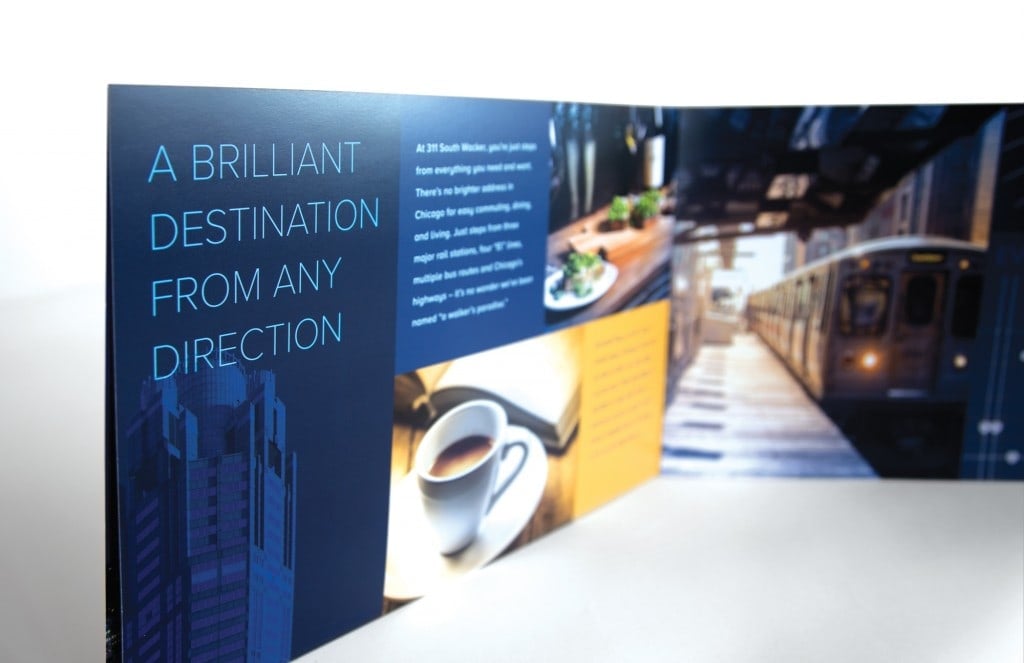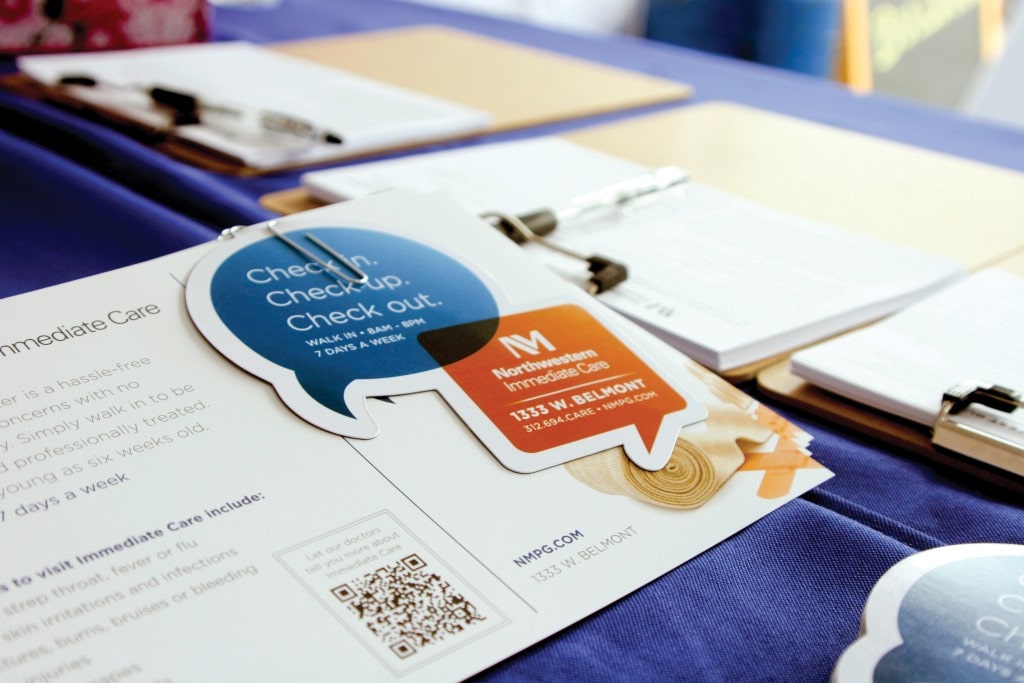 Share a quote/advice that you'd like to tell the 25 year-old you
25-year-old me is only 3 years younger than current me hah hah – I would say leave your full-time job sooner and pursue clients whose work intrigues you. Keep learning skills that you will need and never undercharge for your time and experience. Like most 25-year-olds, I probably could have used a little kick in the butt and a tiny bit more self-confidence. But it's something that grows as you age, I think 🙂