Summarize your life in a few sentences
Crazy but full, busy, so full of GREAT things; business, home life, travel, friendships, family
What's your background?
After undergrad, went to dental hygiene school & worked hygiene in my mom's practice for 2 years until attending Tuft's Dental School in Boston for my DMD.
How did you start your business?
Completely from SCRATCH! The current Sugar Fix Dental Loft space was a former record store & I built it from the ground up!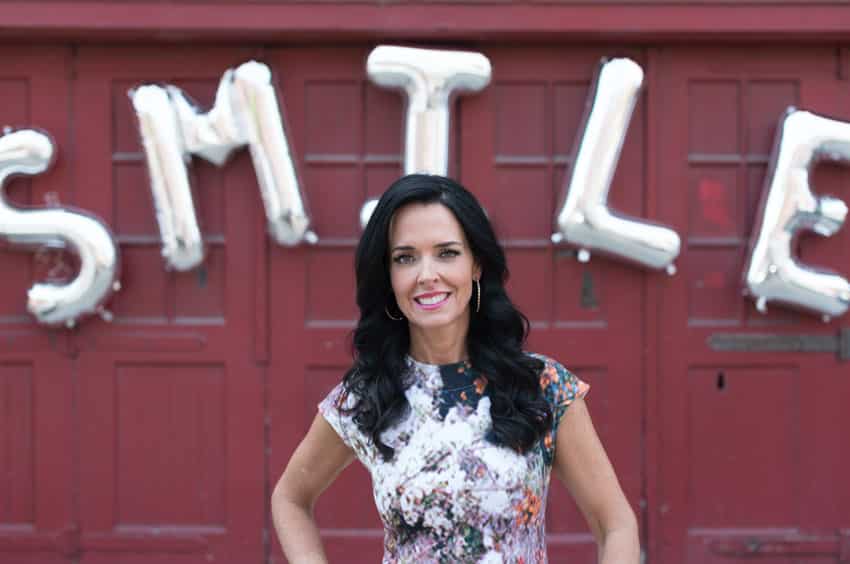 What inspired you as a creative women?
My mom is a HUGE inspiration for me (she's also a dentist; they were the first mother-daughter dentist graduates from Tufts); it's my DNA … I have ALWAYS ALWAYS been crazy passionate about people & my surroundings through observation.
What's the biggest mistake you've ever made on your job or on your business, and how did you get through it?
There are NO mistakes; just forks in the road. I've always chosen to learn from the forks. There are always growing pains but I choose to learn from EVERY situation. They all make you stronger.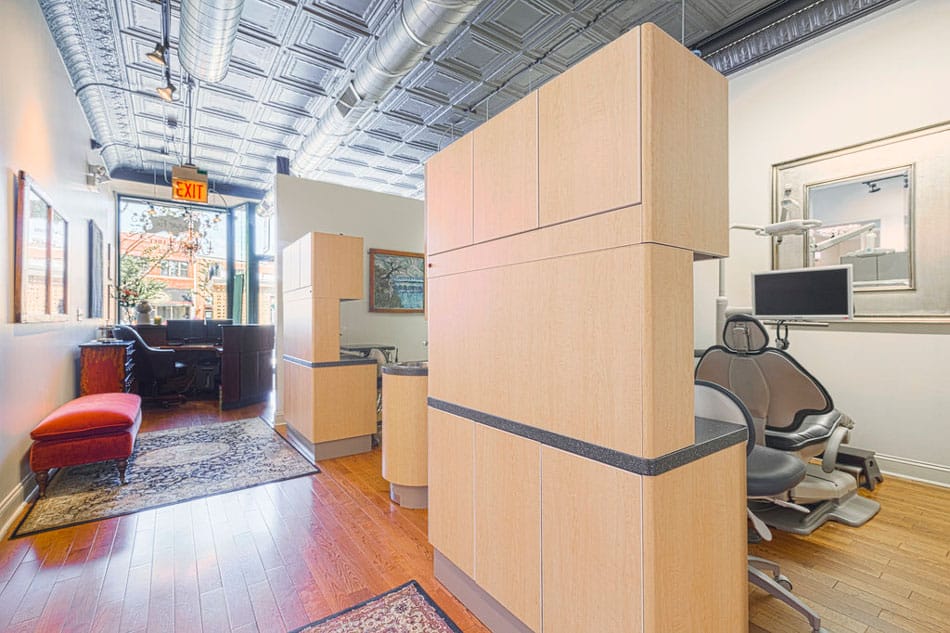 If you won a lottery today, will you still continue to build your business?
ABSOLUTELY!!! This is my passion!!! I can't imagine EVER not thinking about smiles and people.
Wake up, exercise (I wish this was daily), shower, head to office, huddle with my team, start our day seeing patients! During my work day (in between seeing patients), I try to eat something healthy & drink lots of water. After the work day is done, I drive back home & spend time with my three kiddos (eating dinner, homework, baths, etc.)


What has been the highlight of your career thus far?
Every day is a highlight honestly … I'm just totally not at the full HEIGHT yet … I still have so much more I want to accomplish. Technology keeps changing and it's so incredibly fun to keep up with it all!
Where or what do you think you will be/do in the next 5 years?
I'll be continuing to do dentistry but am also working on another business (helping other dentists … stay tuned)
Share a quote/advice that you'd like to tell the 25 year-old you
Everything will fall into place, be patient. Always follow your dreams. Ride the wave. Stay in your own lane