01.
Introduce yourself …
Hi there! I'm Dannie, I'm the founder of LE Consulting and the creative mind behind the Side Hustle Gal. LE Consulting is the only marketing & PR Strategy firm specializing in fresh content execution for busy creative entrepreneurs who seek to never stop learning or exploring. We want to ease your workload so you can build awareness and increase sales without having to give up doing what you love. The Side Hustle Gal™ is the part-time entrepreneur's guide to running a business and balancing her life, complete with memoirs from entrepreneurs across the globe.
02.
What's your background?
I have an undergraduate degree in marketing and media and a master's degree in human resources. I got my start in the "corporate world" at Whirlpool where I was the Assistant Brand Manager for Whirlpool Laundry and was responsible for the global re-launch of Whirlpool Brand under the "Every Day, Care" campaign. My career has evolved over time from working at Whirlpool to doing what I do today and I've loved every moment of it!
03.
How did you start your business?
I took on my first freelance client in high school and slowly started doing "odd marketing jobs." In college, I officially turned LE Consulting into a real business, complete with a somewhat dreadful DIY website and a logo that was a four-shade gradient from white to dark blue. I learned a lot of hard business lessons in the beginning and worked hard to develop LE Consulting into something I could be proud of. I founded the Side Hustle Gal in late 2015 out of a frustration for the lack of support for the part time entrepreneur.

04.
What inspired you as a creative woman?
I am inspired daily by travel. I make a point of getting out of my physical comfort zone at least once a week – whether it's taking a drive without GPS or traveling the world. One of the best ways to get reinspired is to just lay on the floor and look up at the ceiling for 10 minutes – no electronics, no music, no nothing. The literal blank slate can help you come up with a world of new ideas!
05.
What's the biggest mistake you've ever made on your job or on your business, and how did you get through it?
My biggest failure so far was trying to expand our services too much/too far. The recommendation is to focus on one specific offering, but I wanted to expand and offer more, and more, and more. Learning how to niche down and focus on a specific set of offerings was a challenge! I actually got through it by taking a hard look at what it is that inspires me most.
06.
If you won a lottery today, will you still continue to build your business?
Oh, of course! Without a doubt! For me, LE Consulting is more than a business, it's a work of passion. I love what I do and I love being able to support entrepreneurs. I don't know that I'd be able to give that up.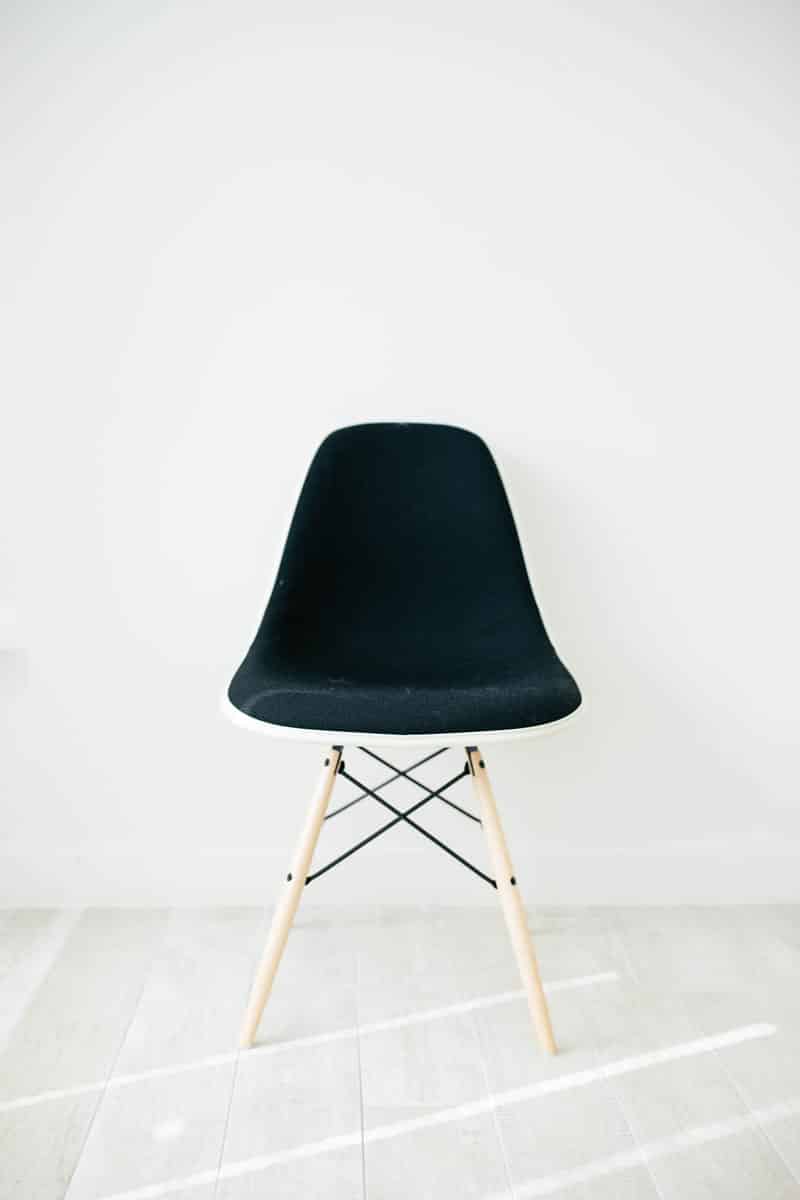 07.
Walk us through your day as a strategist.
I don't know that I've ever had two days that were the same, but on an average day, I always start with coffee. I try and do my most difficult work first in the morning and then work on responding to emails and answering questions / client calls in the afternoon.
08.
Which of your accomplishments are you most proud of?
I am incredibly proud of being able to have a team in my business. It took a lot of courage for me to hand over (some) of the reins to other entrepreneurs, but doing so has helped LE Consulting grow and I've also been able to support these amazing women in their businesses too!
09.
Where or what do you think you will be/do in the next 5 years?
I truly think I'll be doing something similar to what I'm doing now. If the past 7 years have taught me anything, it's that I've grown and developed to what my ideal business situation is. Now that I've established that. I want to experience what it's like to work in my ideal situation for awhile!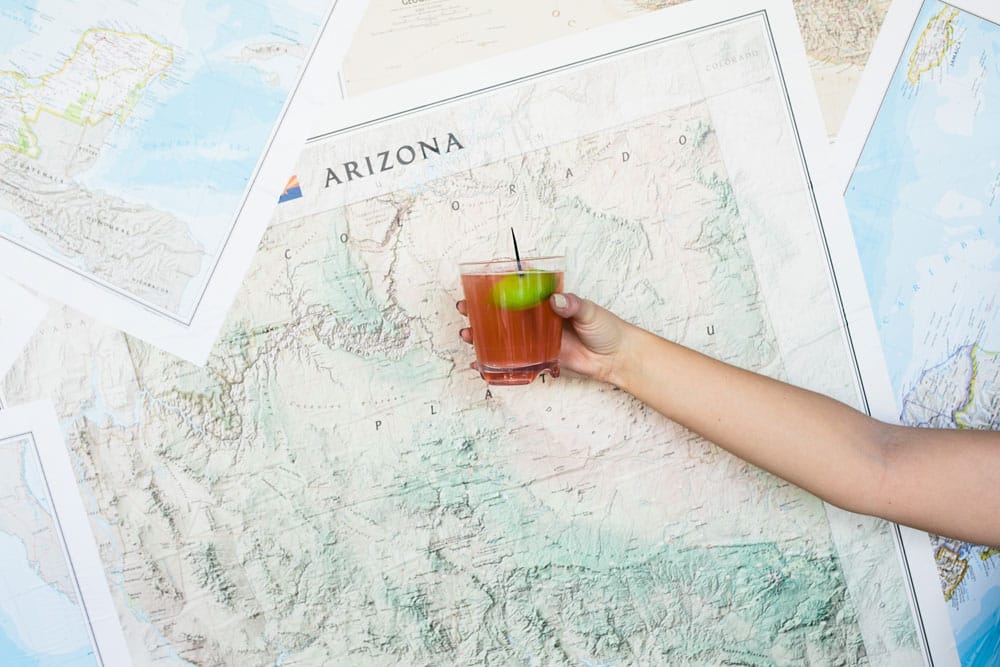 10.
Share a quote/advice that you'd like to tell the 25-year-old you.
Oh gosh, I think I'd tell her that I hope she's taking some time to travel and some time to have fun with family and friends. Sometimes I can get caught up in my work and completely forget to take a break! (I'm only 22, so this is a "future" quote for me).