If you are a creative entrepreneur who love enjoying yourself outdoor, you'd love to meet our creative woman for this week's interview. Meet Agnieszka Wojtowicz, she is the creative eye behind WojoImage Photography, a lifestyle photographer based out of Chicago, Illinois. She loves capturing stories and people within them. She also collaborate with other businesses to organize and style editorial photo shoots as well as help them with their photography needs.
Let's hear more about her…
What's your background?
I was born in Poland and moved to the US when I was 13 years old. My family moved to Northern Wisconsin where I lived for five years and graduated High School. After graduation I moved to Milwaukee and met my husband shortly after. I got married at the age of 21 and ever since my husband and I have been moving around frequently. We lived in Wisconsin, Iowa, Illinois and for couple of months we got to experience living in California. Recently we sold our house in Wisconsin and moved to Chicago for his job.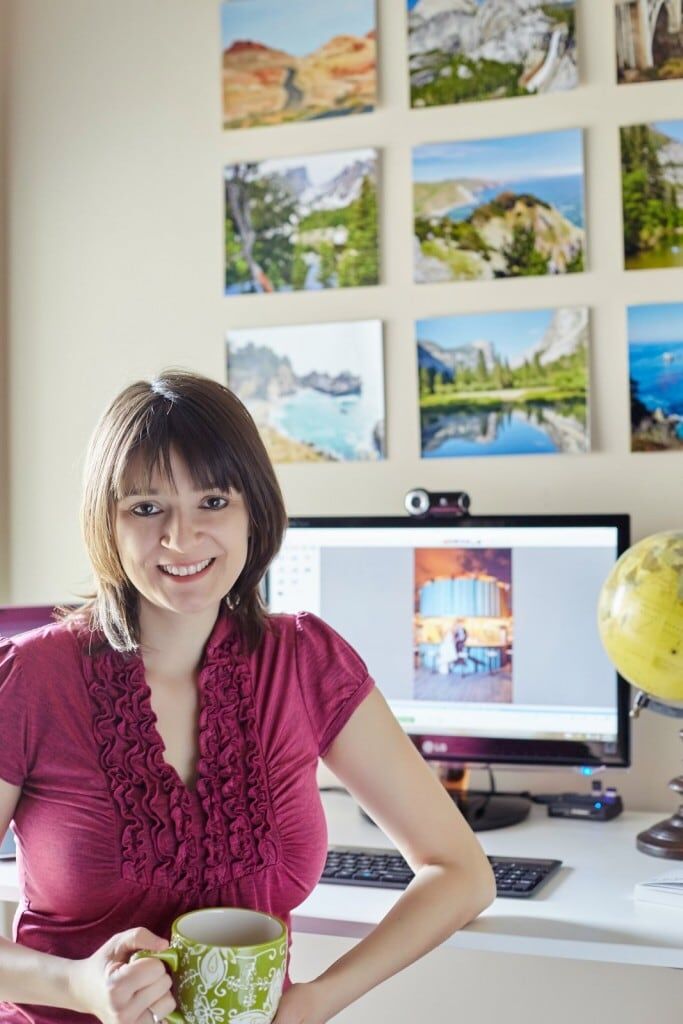 Tell us about your education background.
After graduating High School I attended University of Wisconsin Milwaukee, but transferred to a Community College in Iowa after my husband started his first job out of college there. I completed an Associates of Arts Degree. I constantly strive to keep learning by attending seminars, webinars, workshops and learning from other creative entrepreneurs.
How did you start your business/what you do for living?
I remember back in High School; photography, graphic design and scrapbooking were my favorite hobbies. One day my husband surprised me and bought our first DSLR camera. I fell in love with photography and would take nature and landscapes photos everywhere I went. It wasn't until my own wedding when I realized that I wanted to take my passion for photography and make it a career. My husband helped me start WojoImage and has been by my side ever since.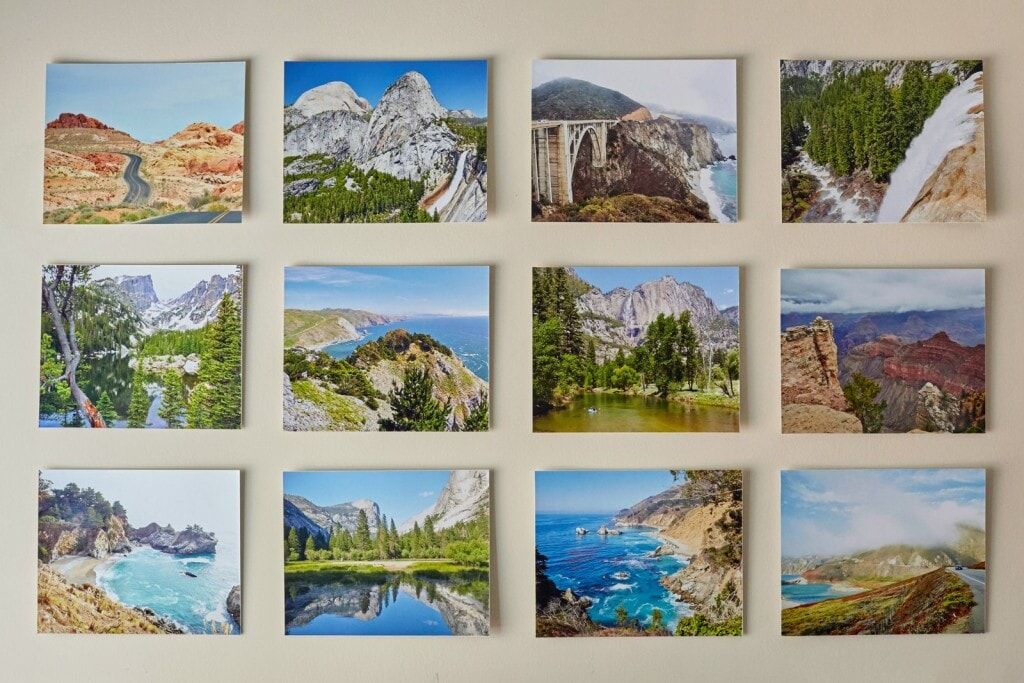 What inspired you as a creative women?
I love to travel, be adventurous and am always inspired by how much you learn and grow from experiencing new things in life.
What was your first job ever? Any funny or memorable story?
I got my first job at the age of 15 where I worked as a food server for a private club in Northern Wisconsin. One day I served one of the club members a cold cup of coffee. Luckily, he wasn't upset and found it to be kind of funny. HAHA no idea how that happened :). Also one time during kitchen clean up I accidently put bones from ribs into a garbage disposal. When we turned the disposal on the bones started flying around the kitchen. I'll never forget the mess they made.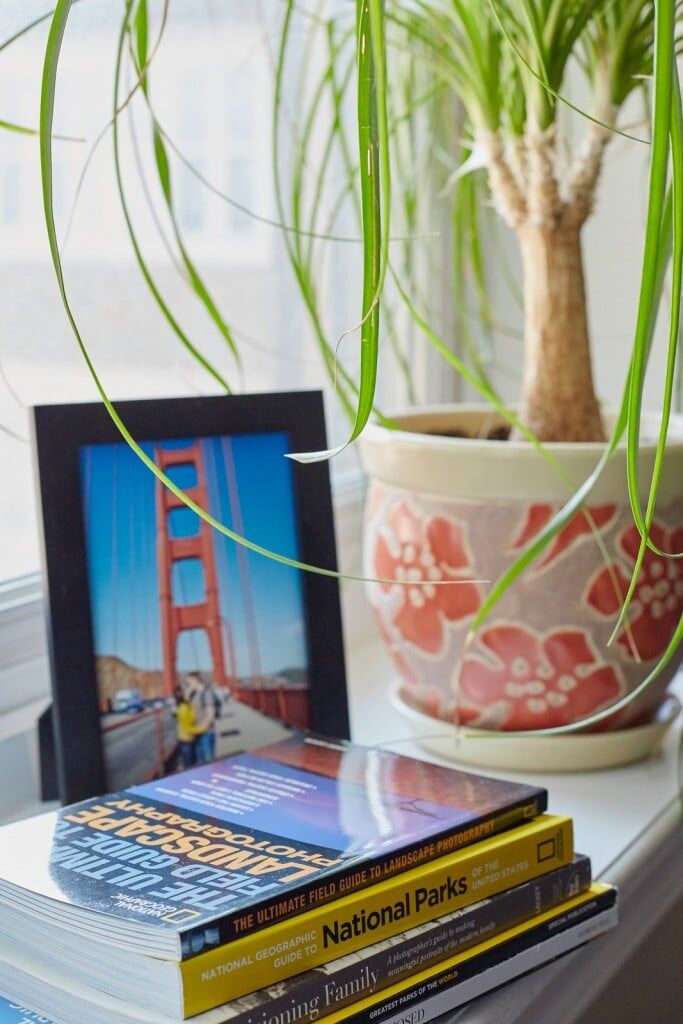 Walk us through your day as a photographer.
First thing in the morning when I wake up I make a cup of matcha green tea and then walk my dog by the lake. If I'm not out photographing I spend most of my days by the computer and afternoons in the city going to coffee meetings and attending networking events. When my husband gets home from work we eat dinner and go for a long walk by the lake. We also try to get to the gym as much as possible..
What has been the highlight of your career thus far?
Building a business that is based on customer trust and continues to grow through customer referrals. Growing my business has allowed me to have the freedom to be my own boss and set out my own goals and expectations. Having this freedom and being able to do what I love is the highlight of my career thus far.
Where or what do you think you will be/do in the next 5 years?
If the winters in the Midwest keep on getting worse I hope I'll be living in sunny California 😉
Share a quote/advice that you'd like to tell the 25 year-old you
Quote:
The journey of a thousand miles begins with one step.
Advice: Network and meet as many people as you can!