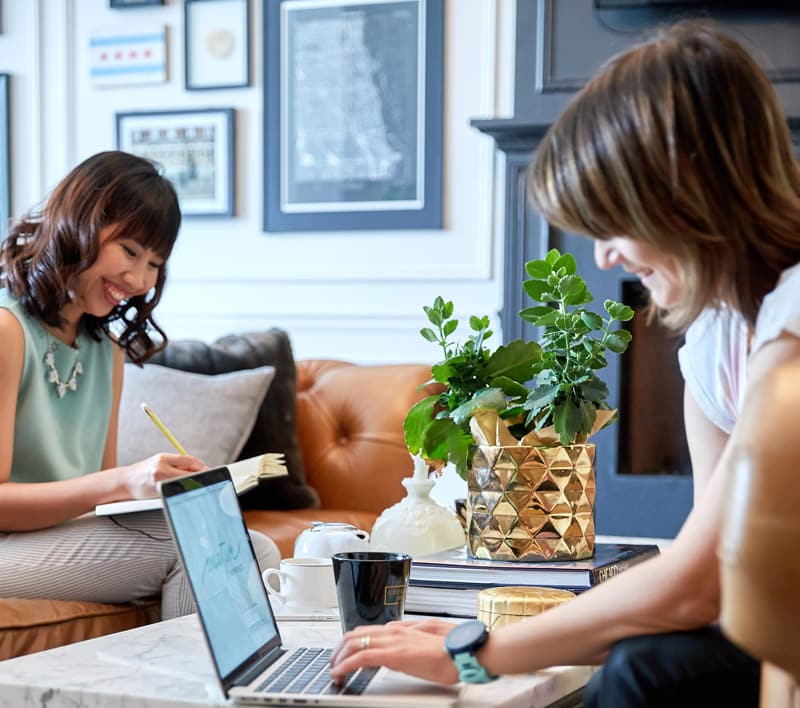 Dabbling in the creative industry as a small business owner and entrepreneur has multiple ups and downs. We hear the success stories left and right, but we rarely talk about what happened behind the scenes.
Agnieszka of Wojoimage Photography (our Seattle Creative Women's Co. host) and I were talking about how we rarely hear about the dark side of being an entrepreneur, especially as a creative woman. We often hear about the successes, the journey from scratch to big success. But what happen in between? Where's the behind the scenes story? So we decided to invite you to share the good, the bad and the ugly story that you have as a creative women entrepreneur.
We've been busy preparing a few episodes for the launch and can't wait to share it with you. We hope to launch the podcast by end of May 2017. Come over to our podcast page to learn more, get our notification on when it's launched and share your story with us.