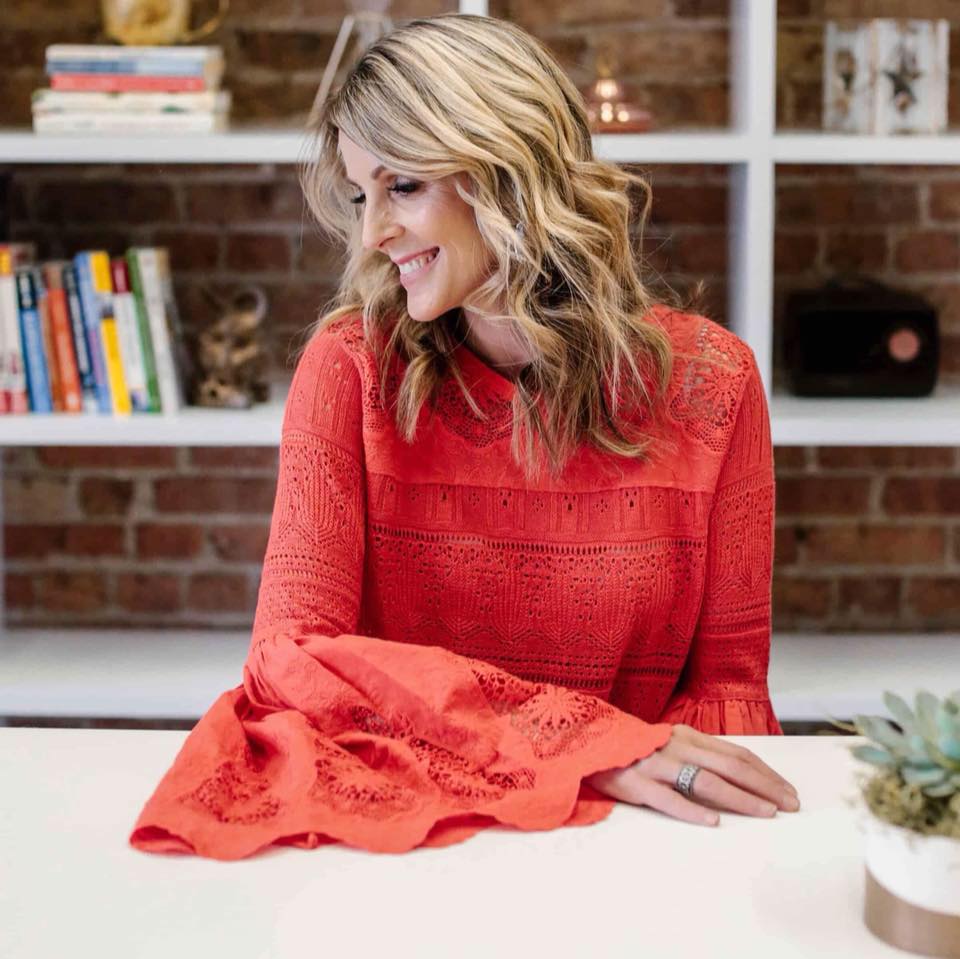 Alicia Driskill
Website | Instagram | LinkedIn
Founder & CEO at EvolveHer
Alicia Driskill has a wide range of experience over her 18+ year career. Alicia is the Founder & CEO of EvolveHer, Chicago's first creative workspace designed for women.
EvolveHer serves as a catalyst to start, incubate or grow your business and connect with a diverse community of women. The EvolveHer team also provides marketing consulting and business development for entrepreneurs, corporations, women's initiatives and purpose-driven campaigns.
Prior to launching EvolveHer, Alicia worked at a number of top digital and entertainment companies, most recently as Vice President of Global Partnerships at WME | IMG and others such as Live Nation, PEOPLE.com & E! Online. Over the past 1.5 years she has served as a strategic advisor and consultant for Pearl xChange, Girl Starter and SCHOOL.
Alicia is also an active Luminary Member of Step Up, a non-profit organization that helps girls from under-resourced communities fulfill their potential by empowering them to become confident, college-bound, career-focused and ready to join the next generation of professional women. Alicia has a strong drive to help other women and support the next generation of female leaders.